Street Canvas has been an on-going passion project of mine. This collection includes photographs from the streets of Havana, Cuba, a mermaid parade in Coney Island, portraits in Los Angeles and much more.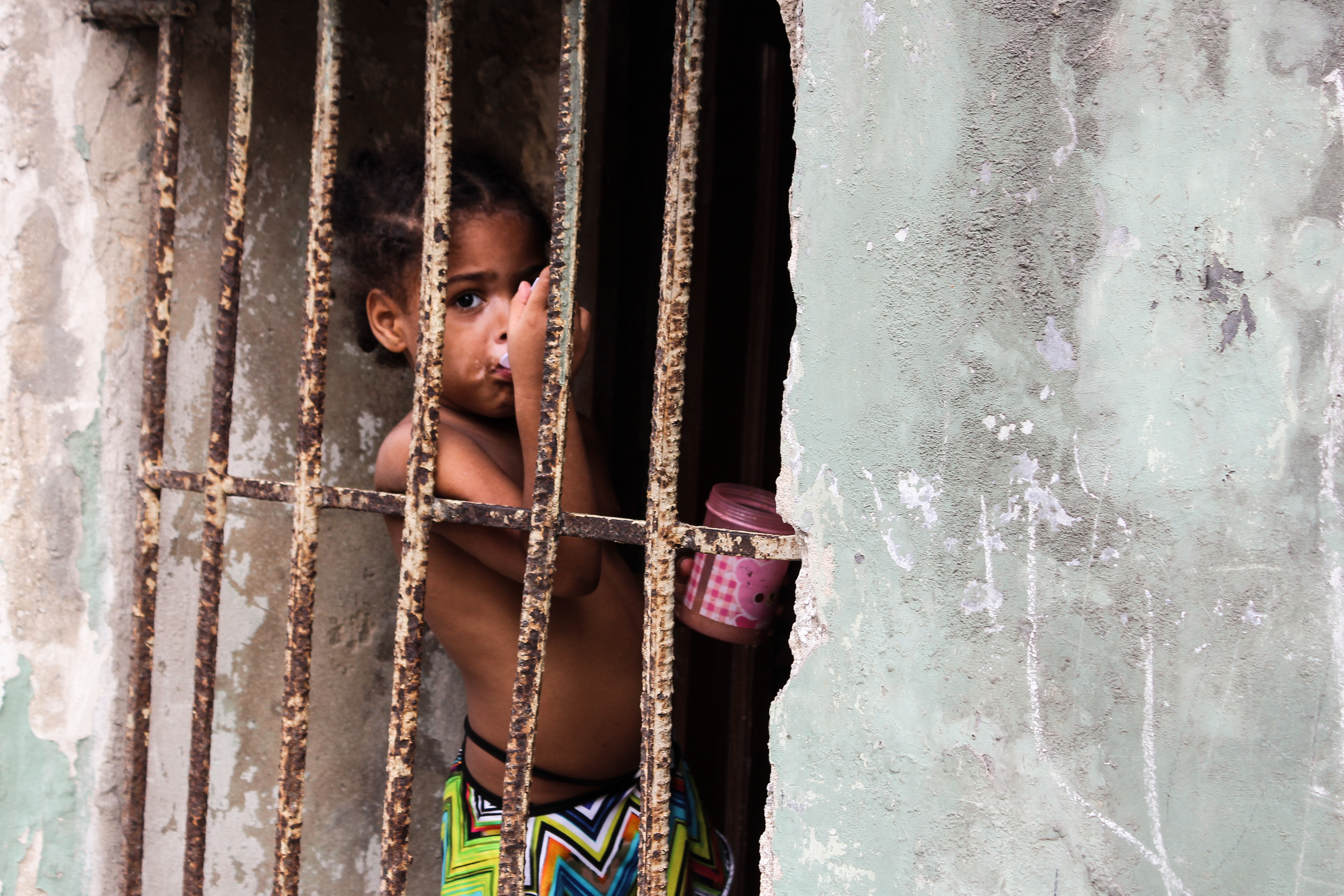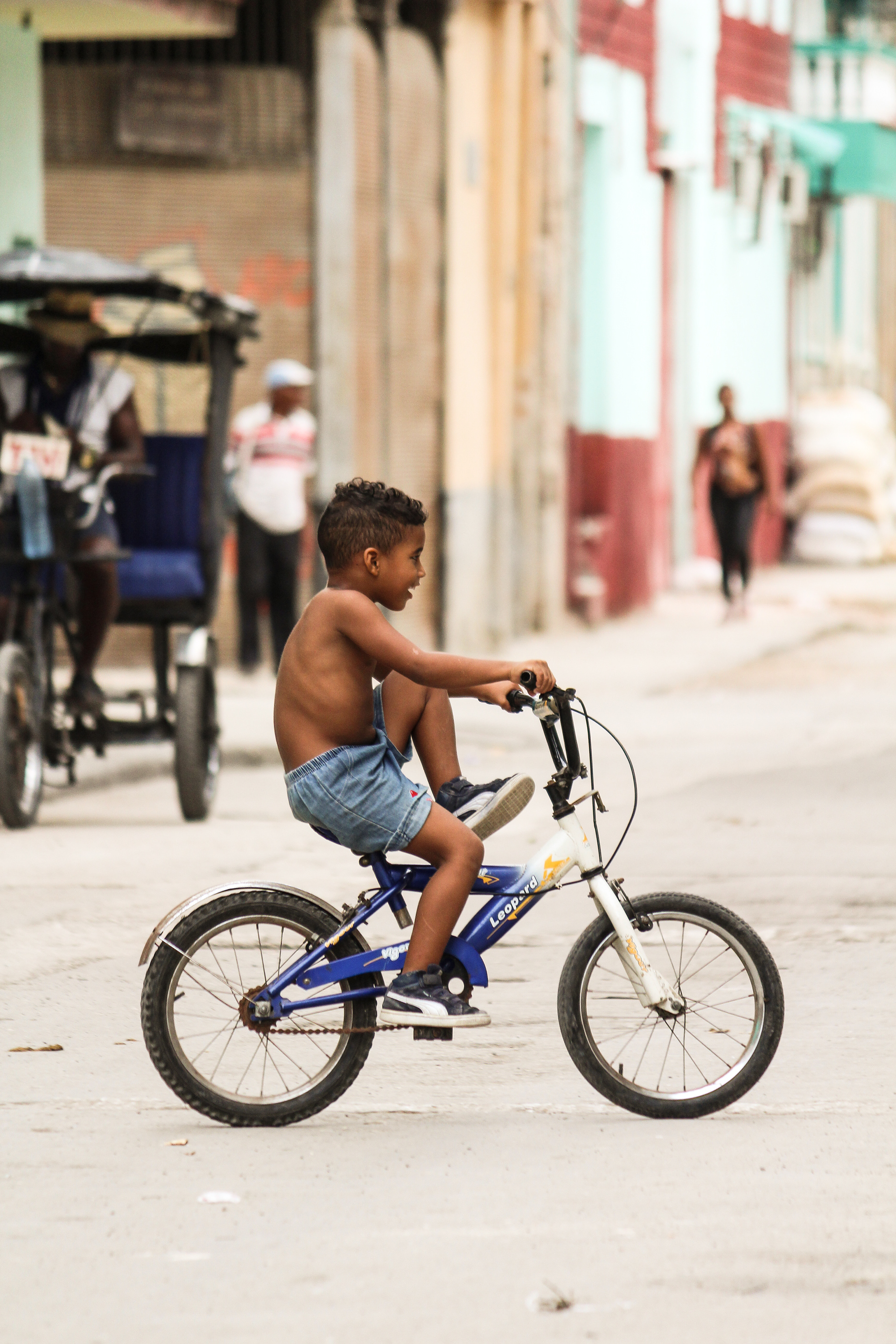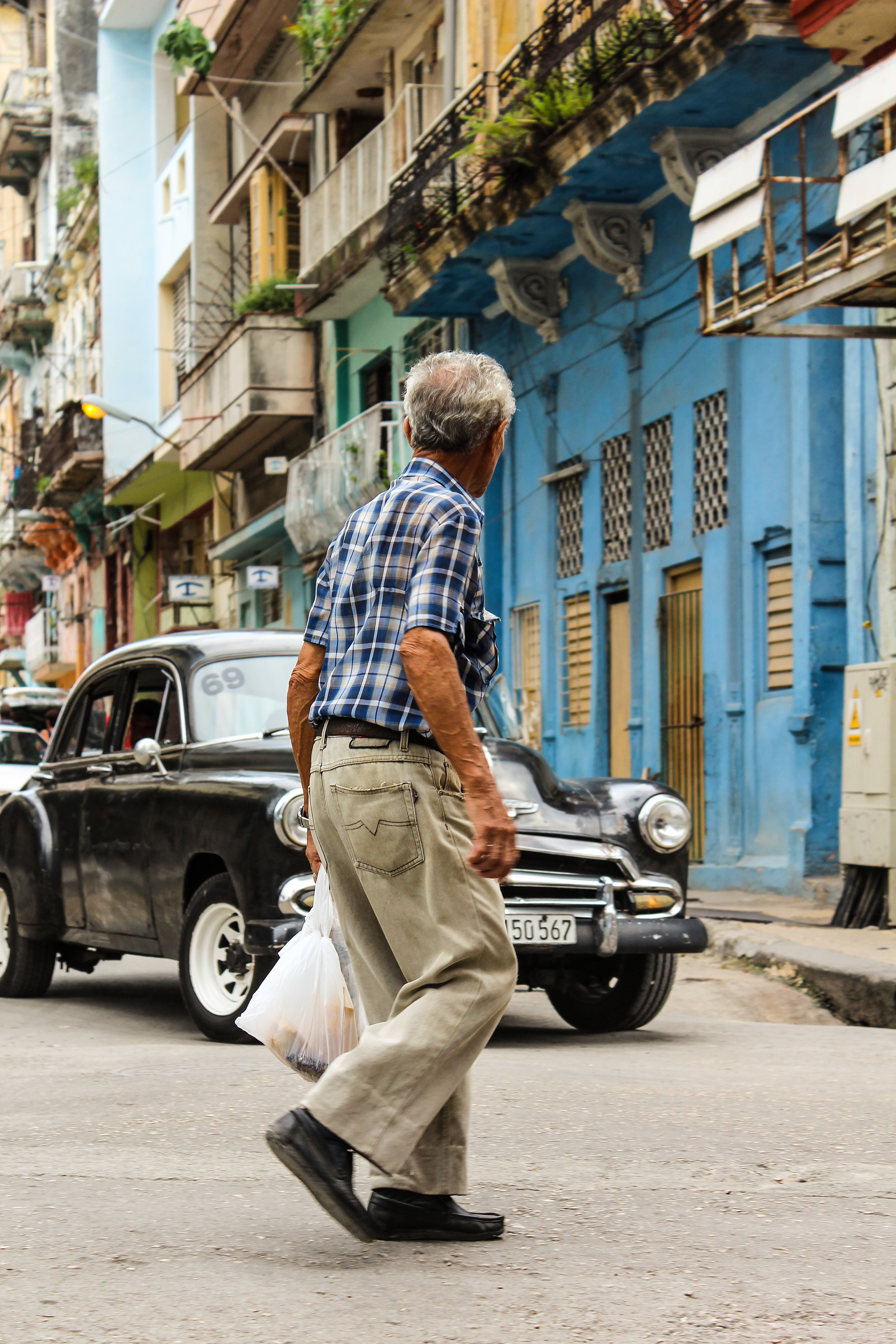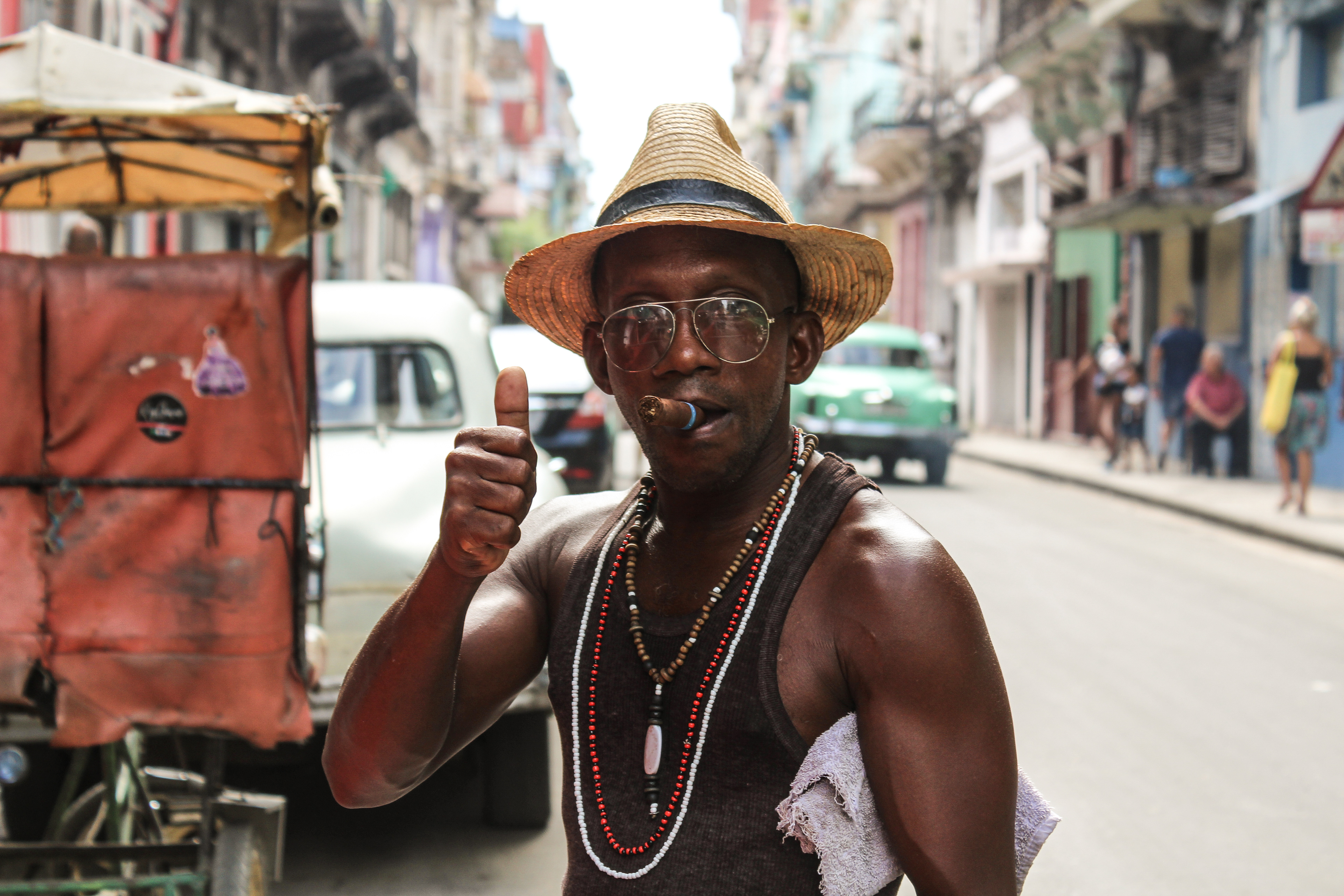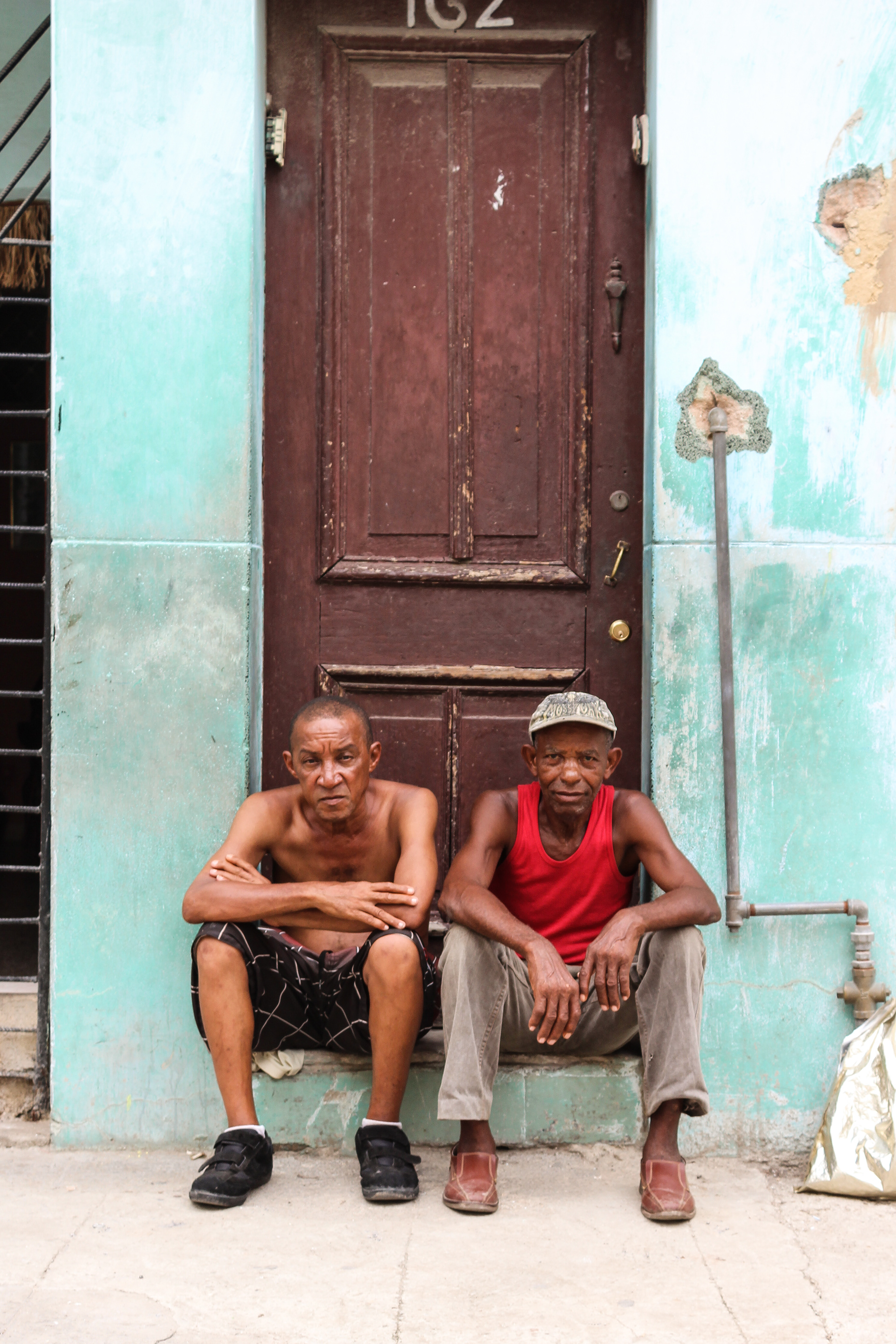 There is beauty in the mundane.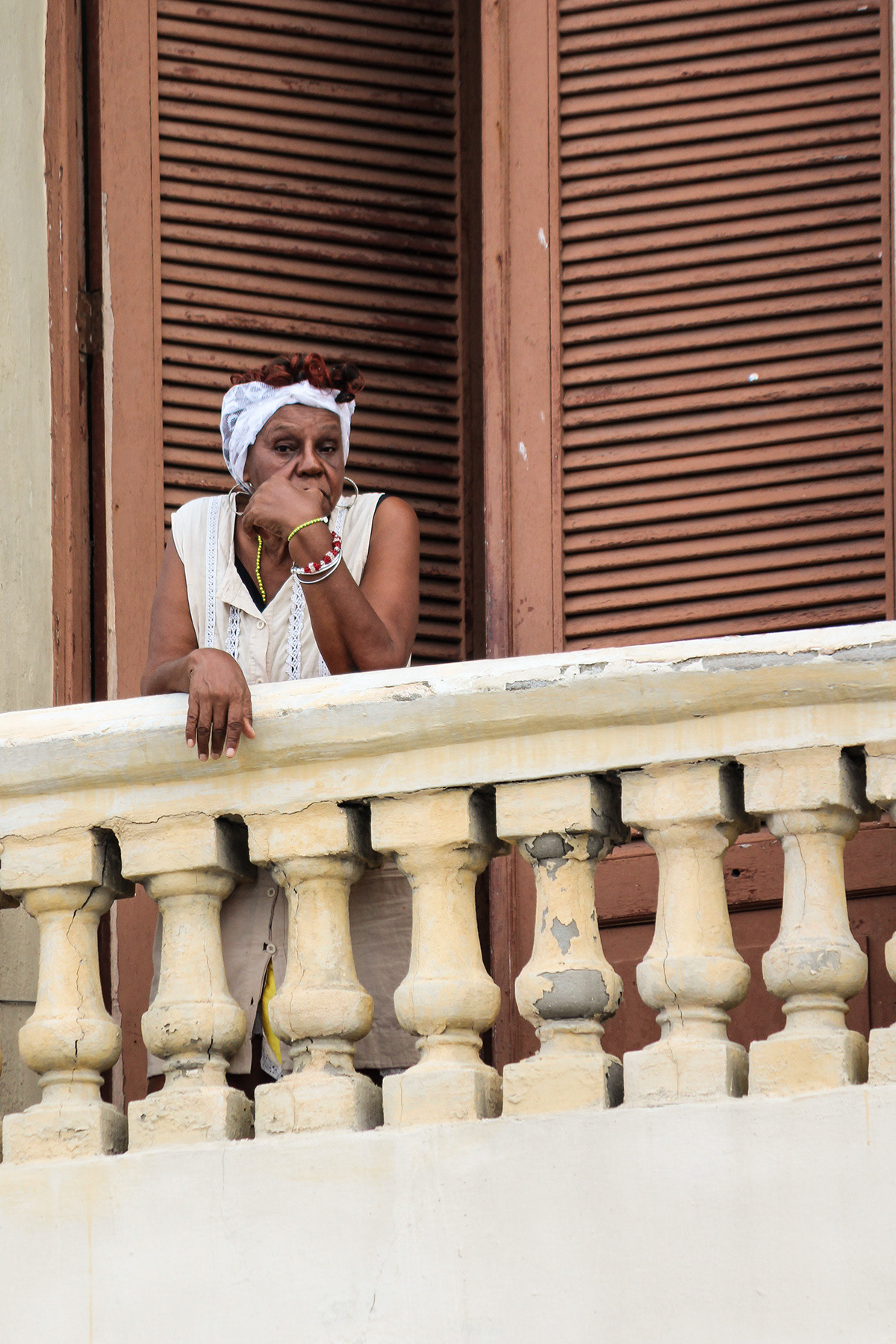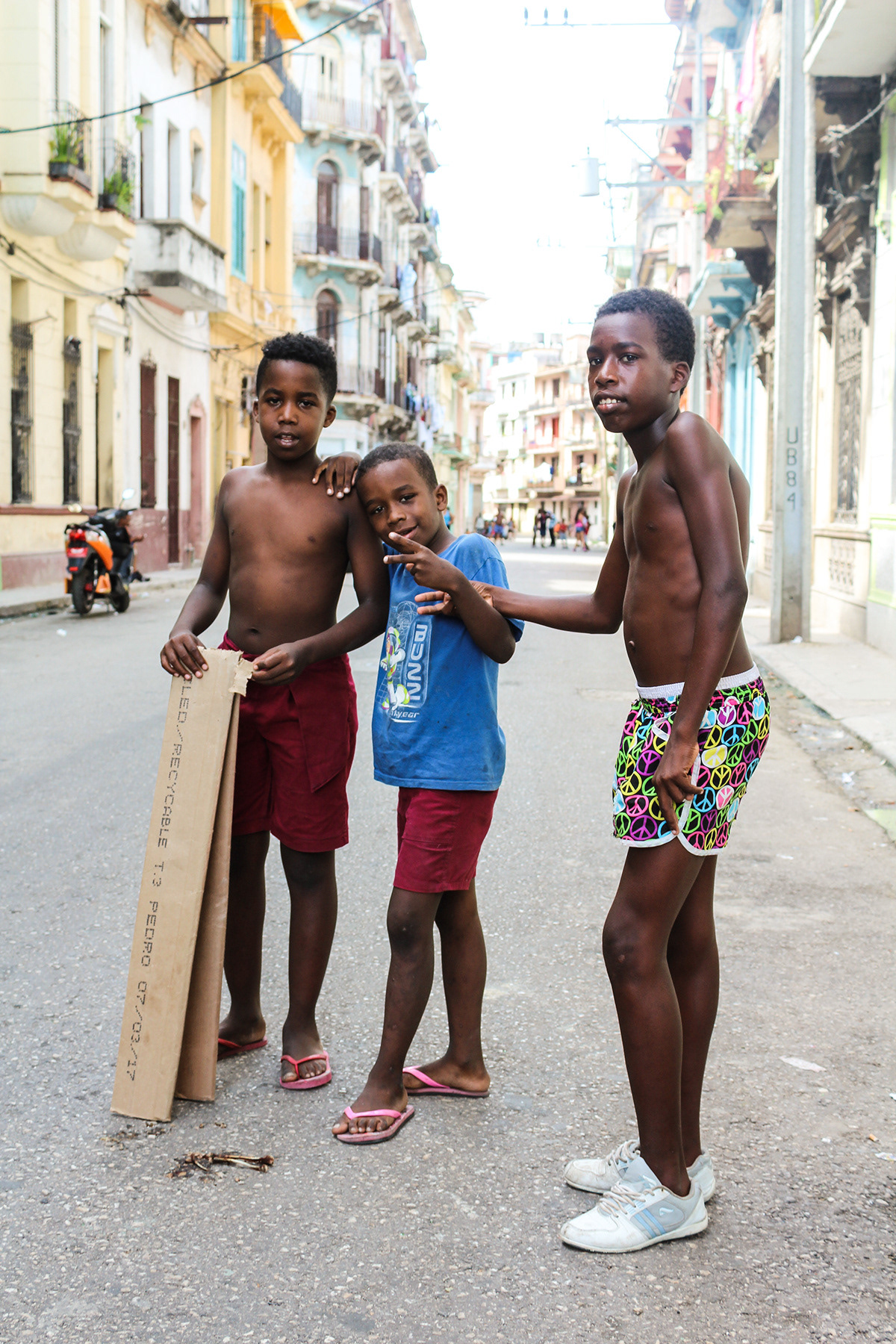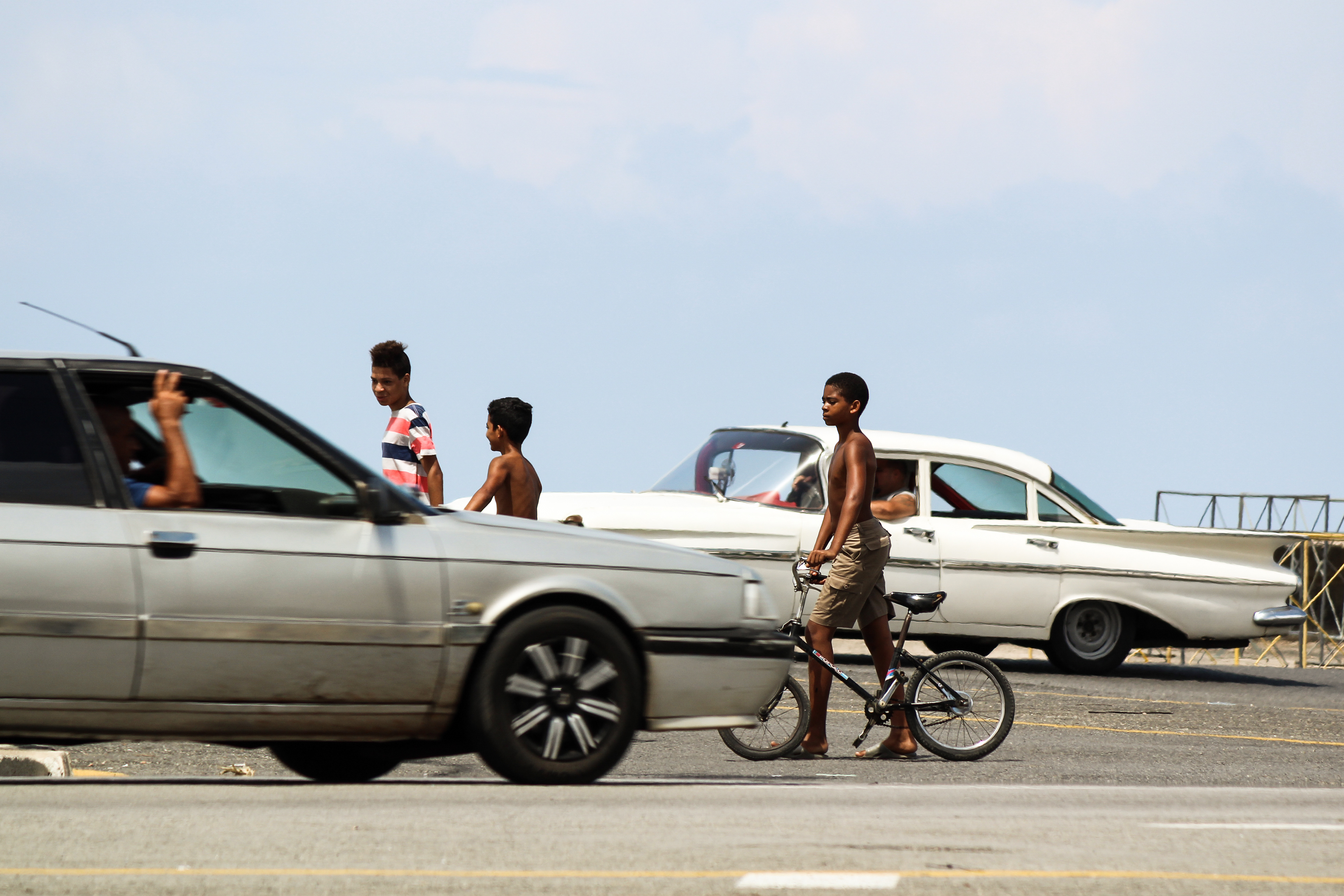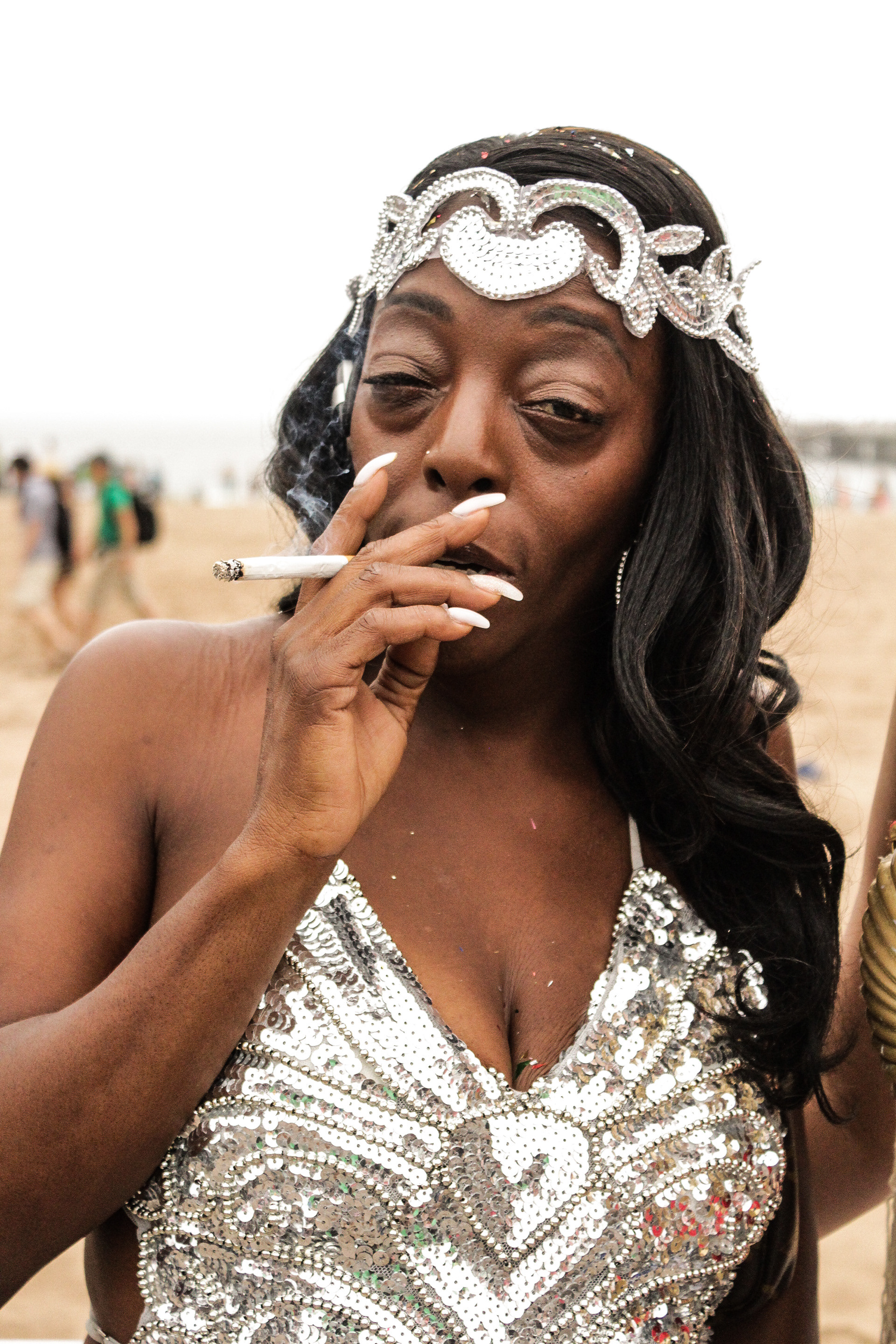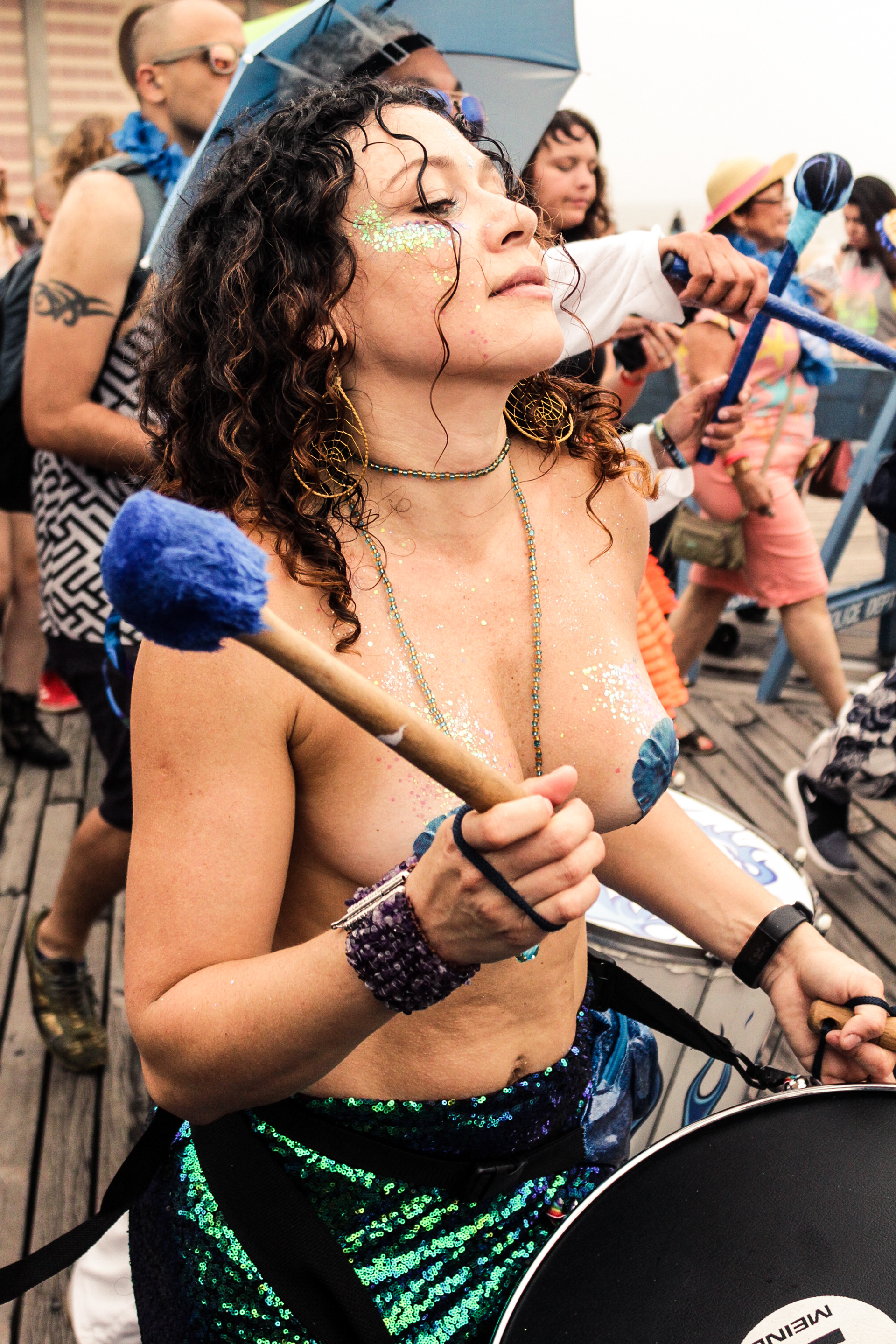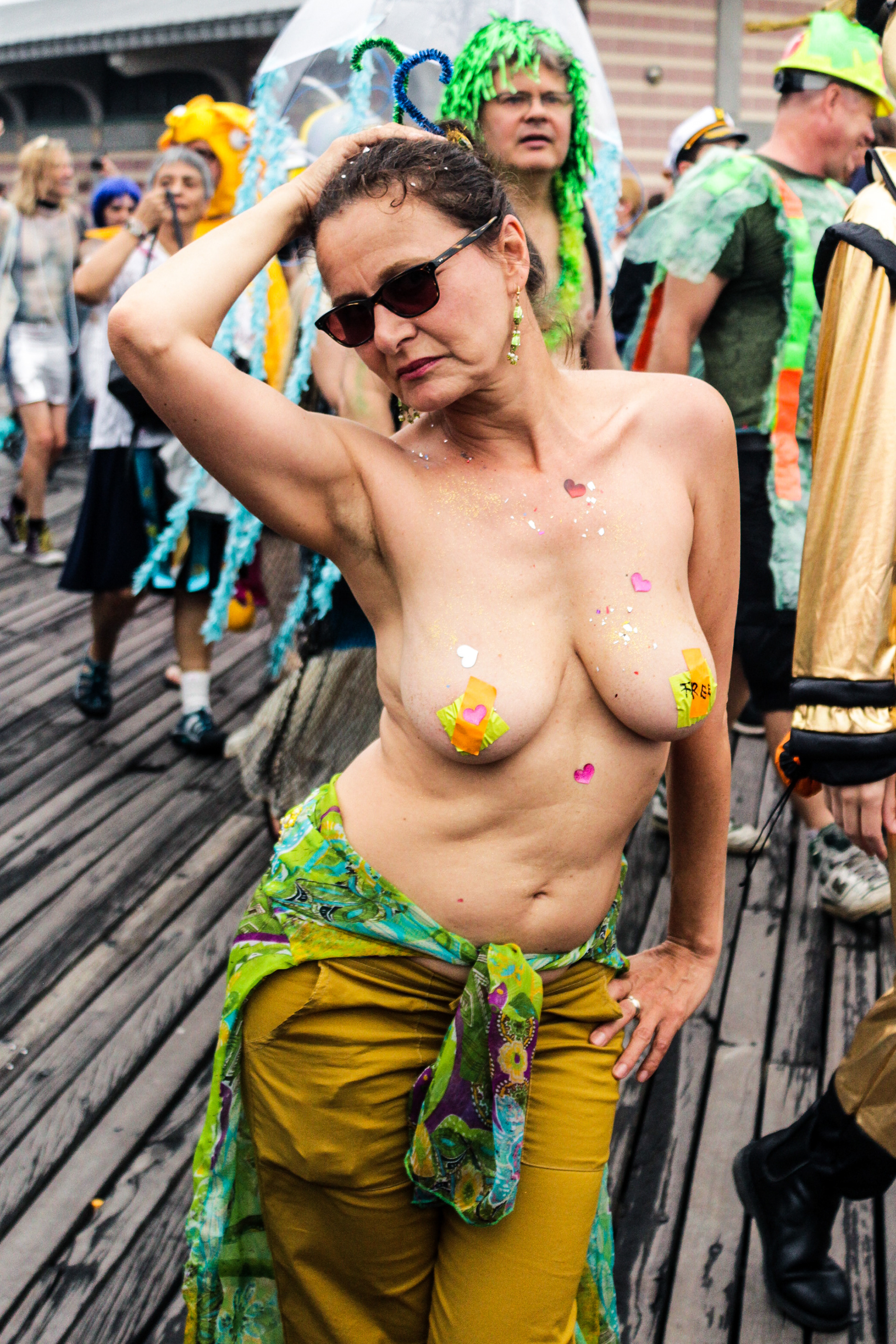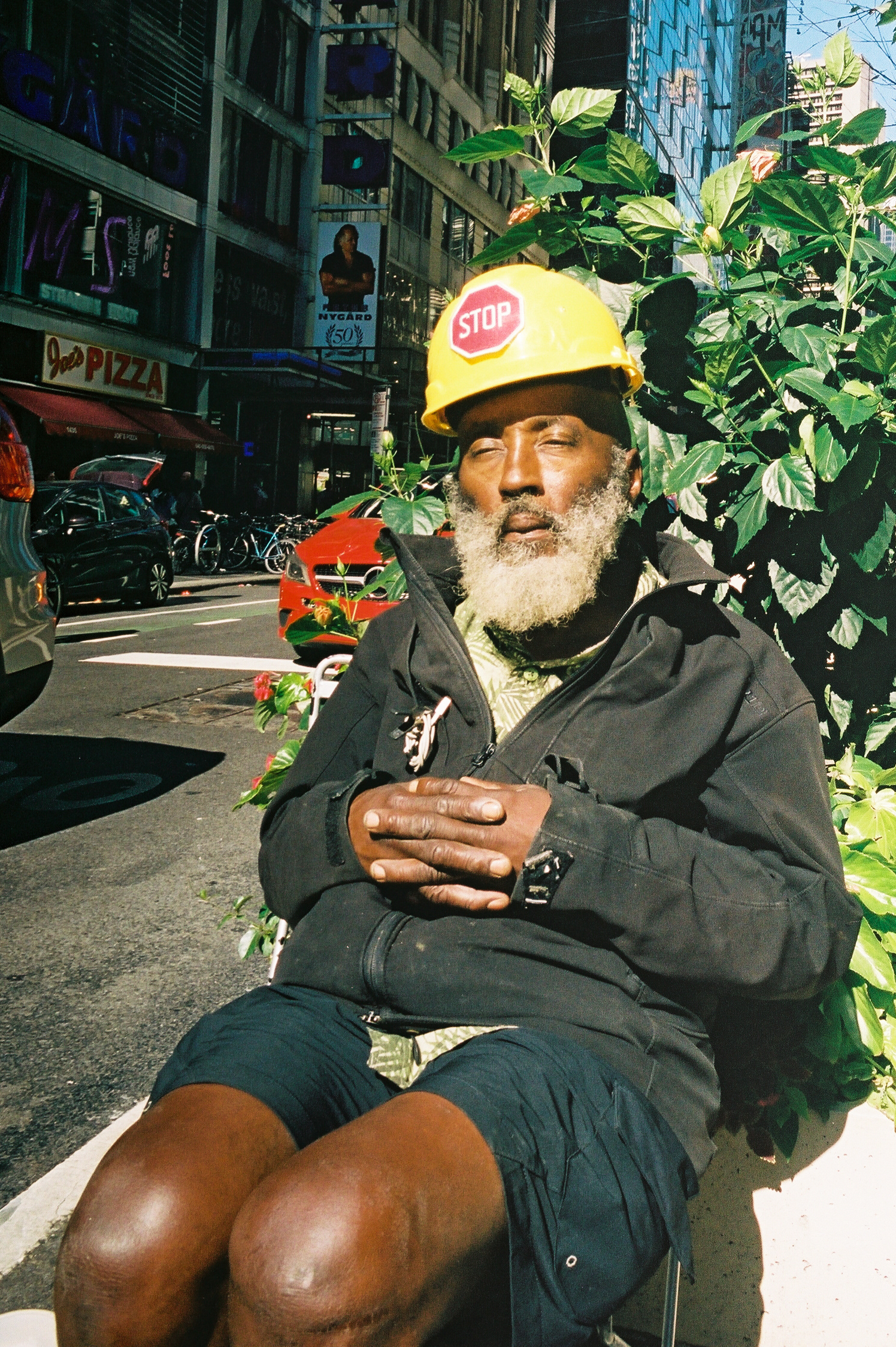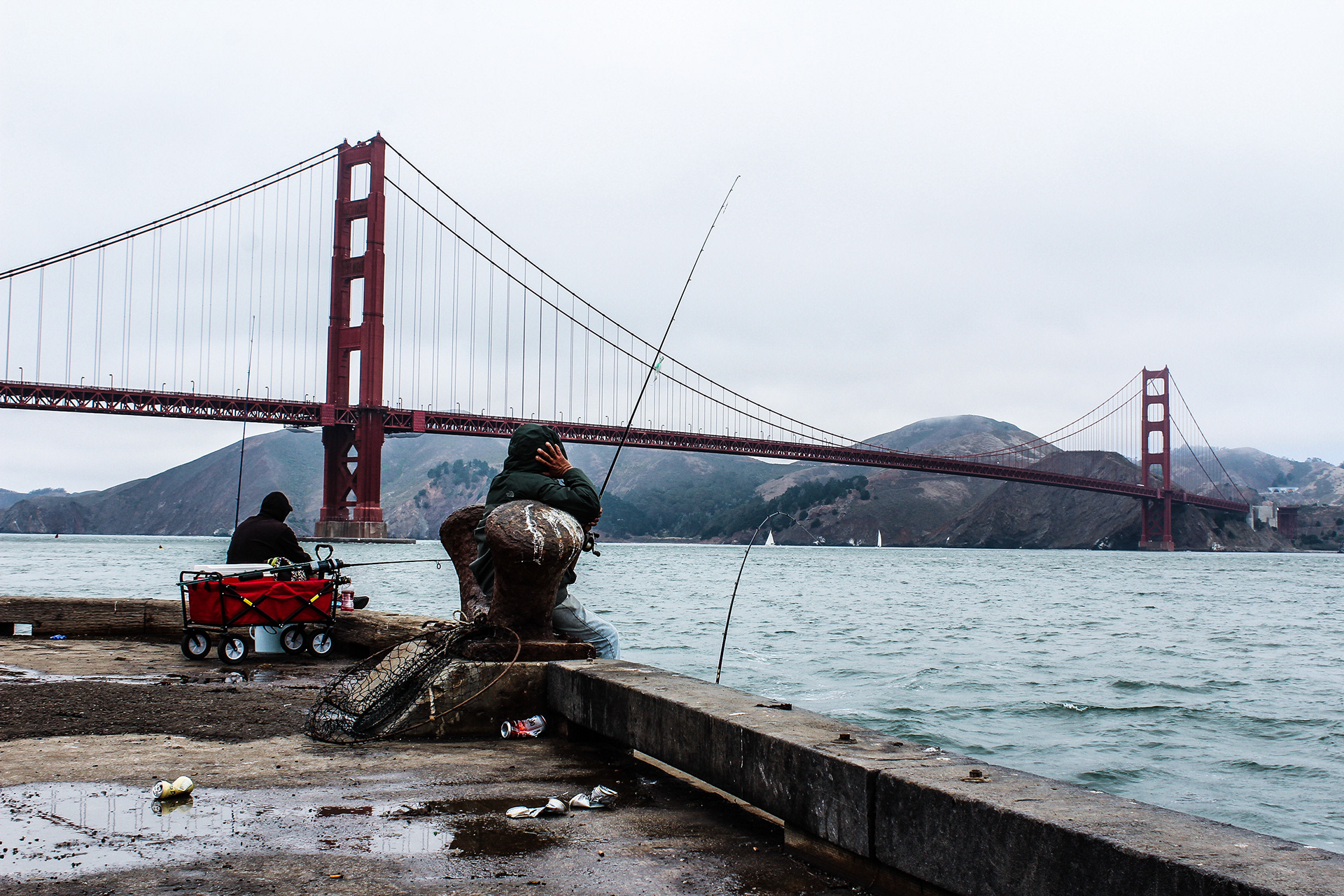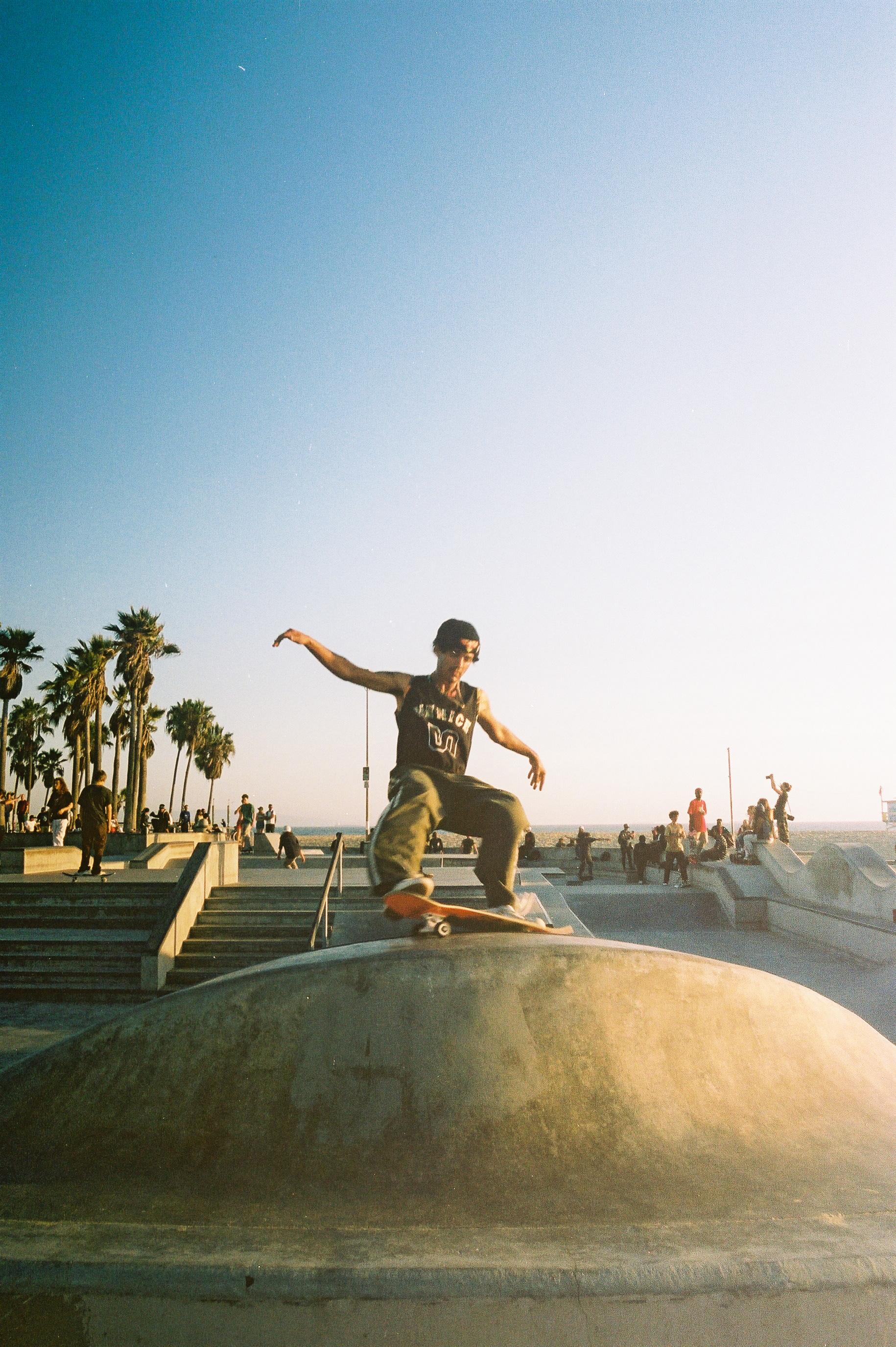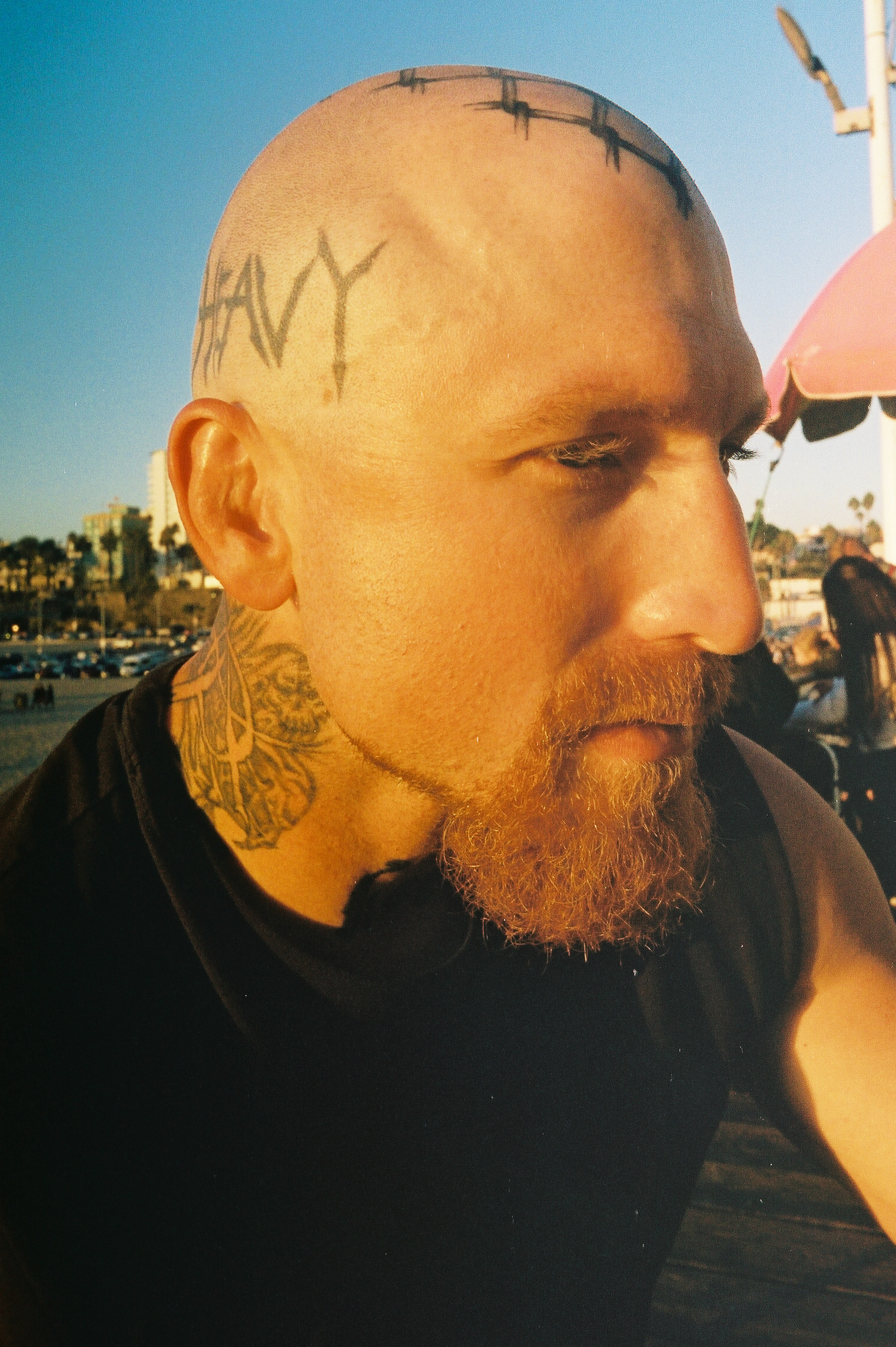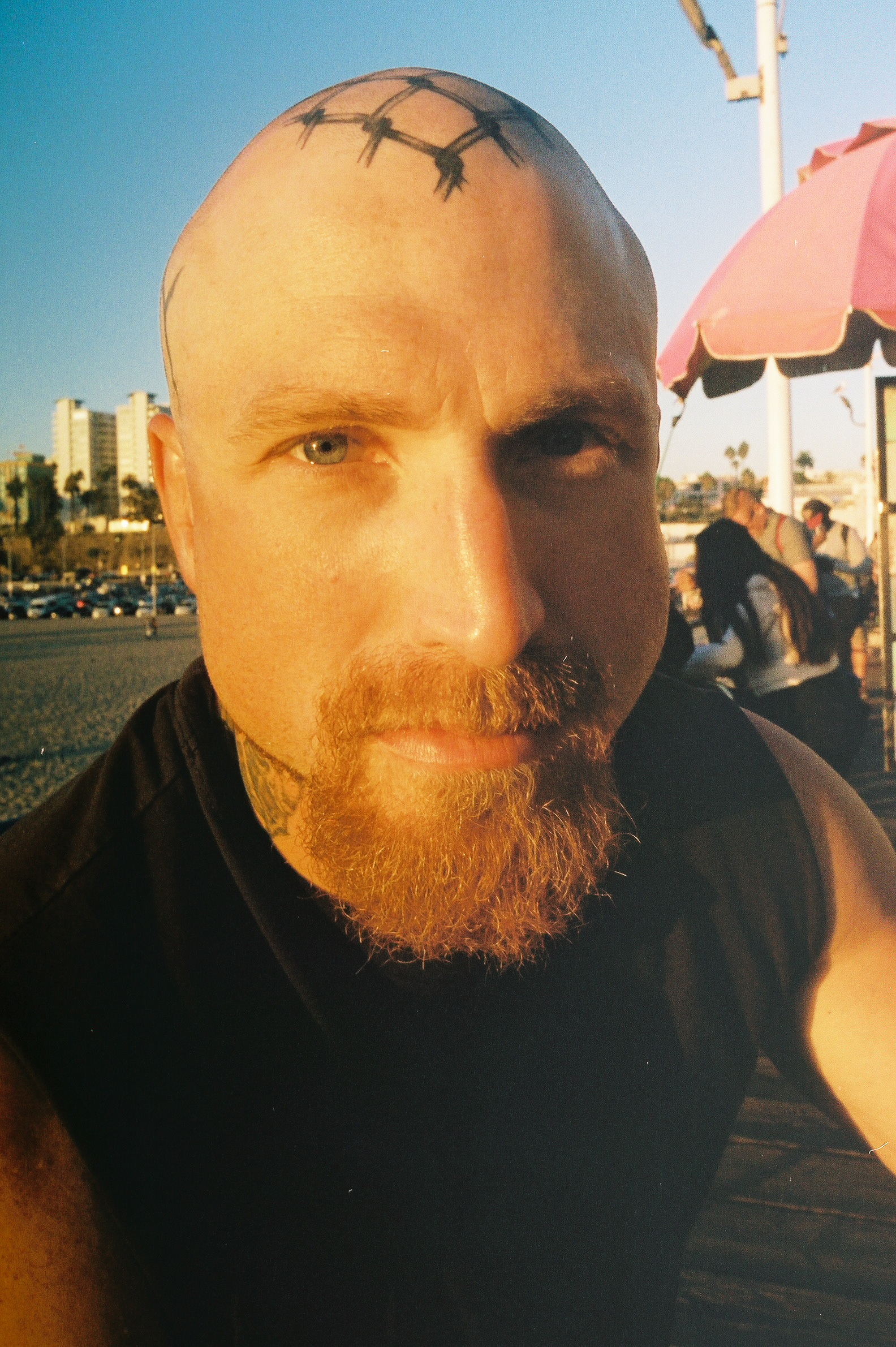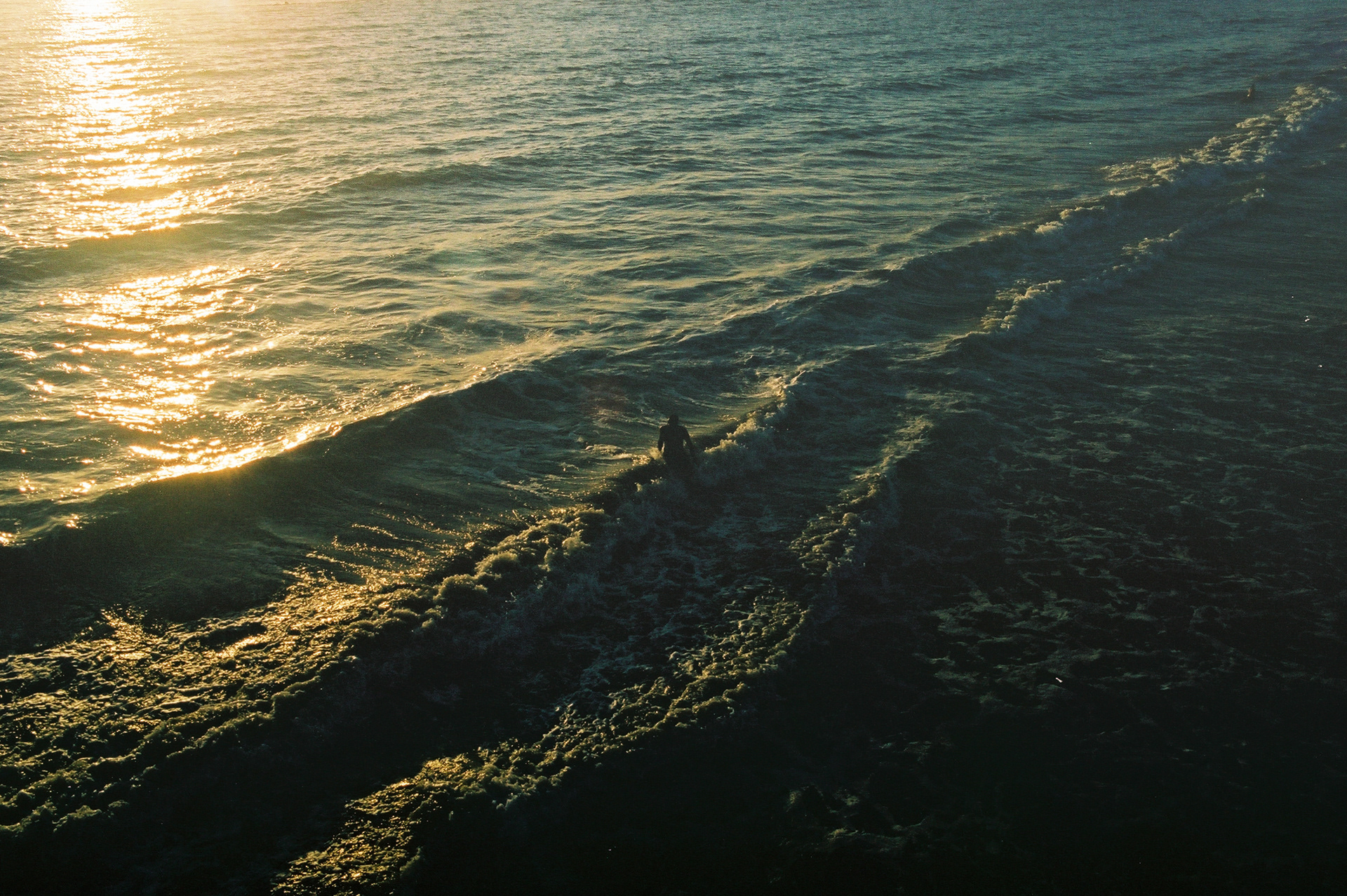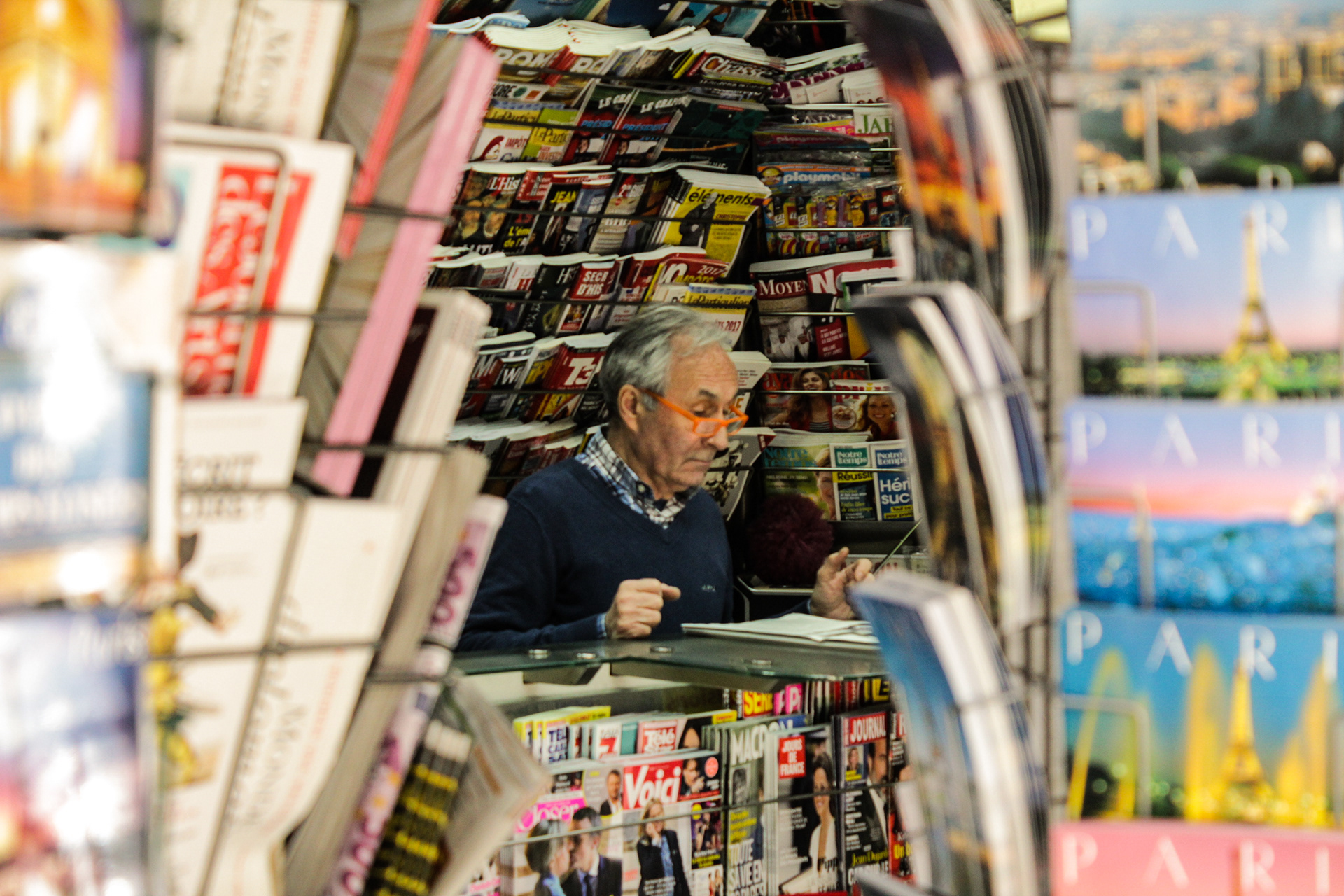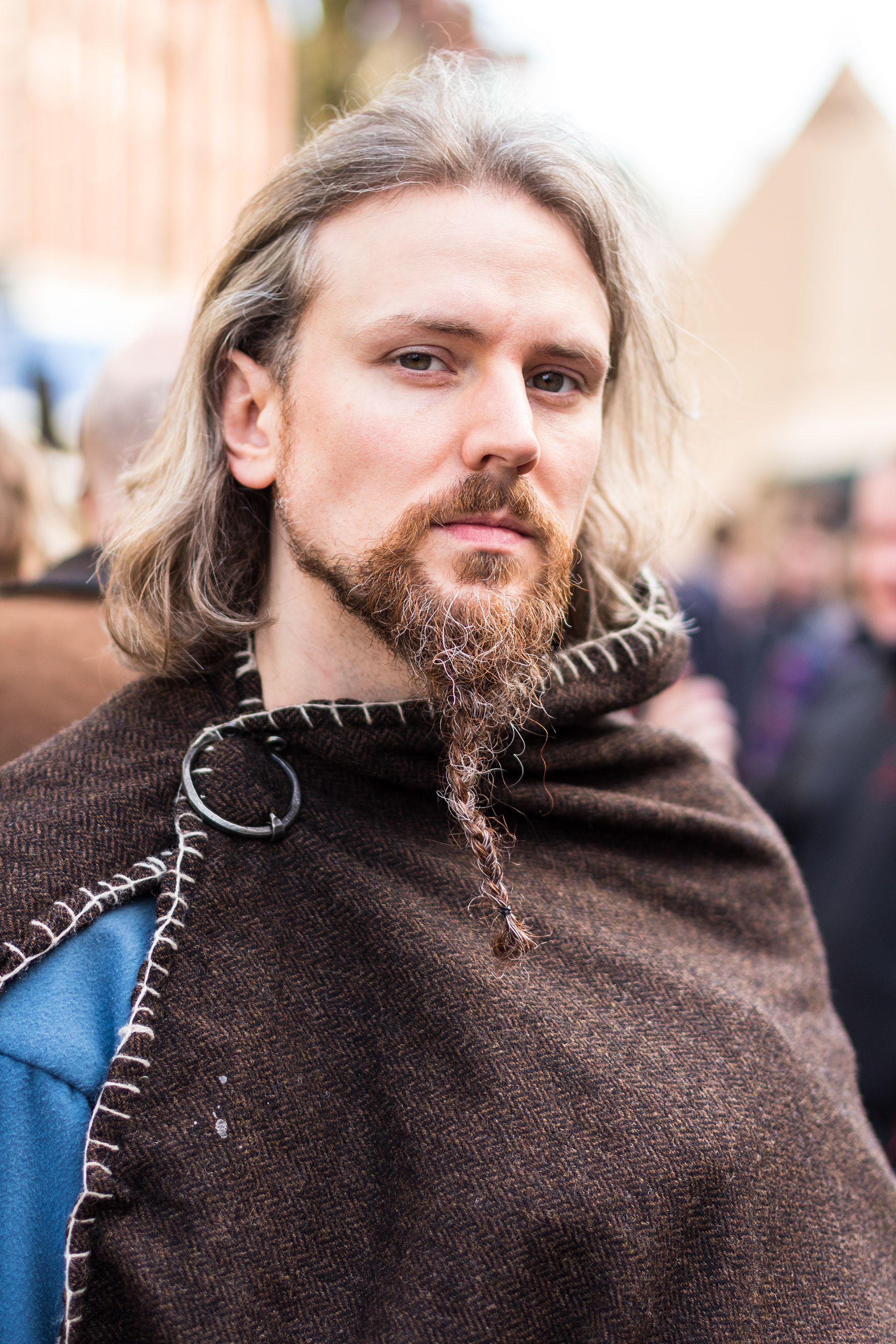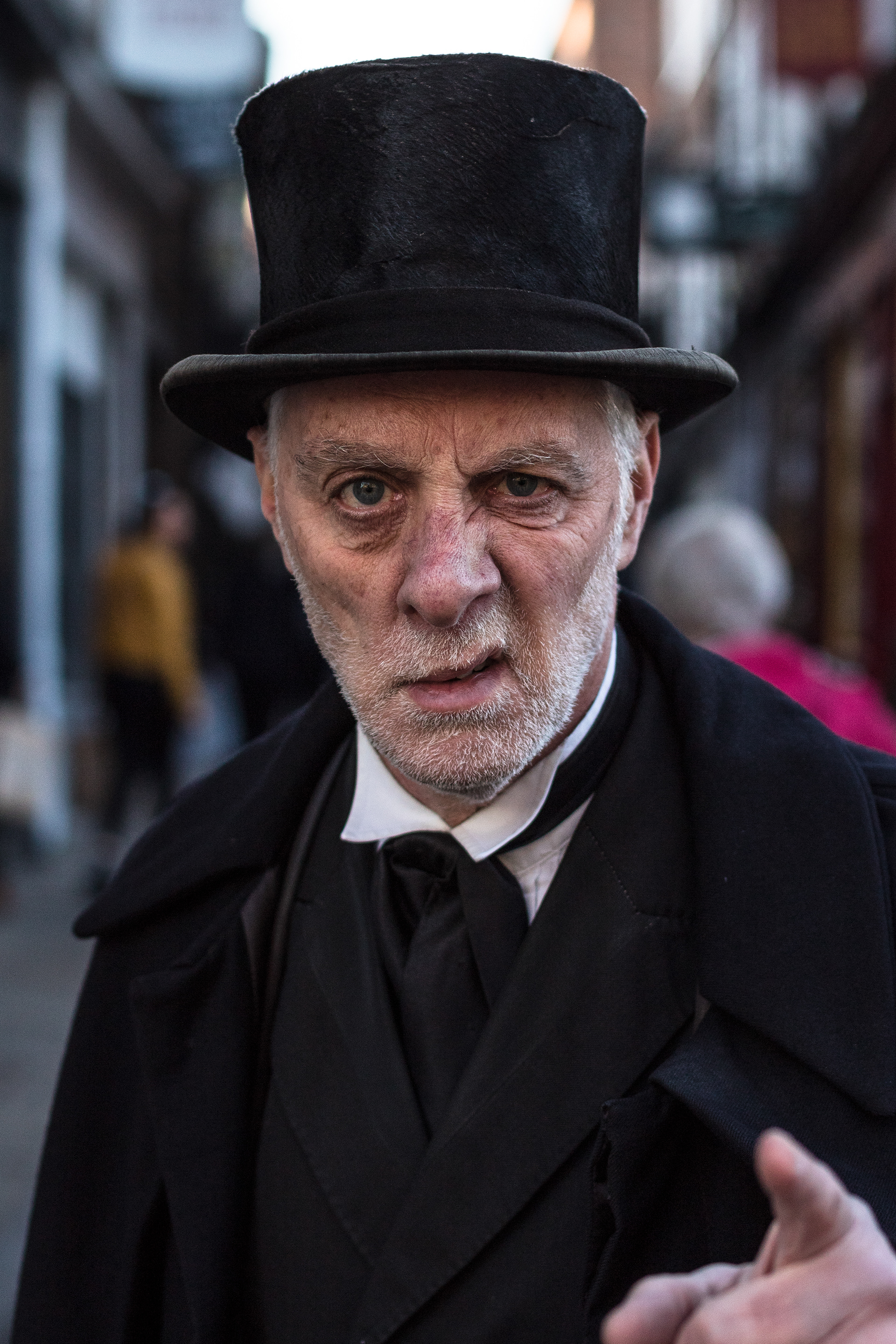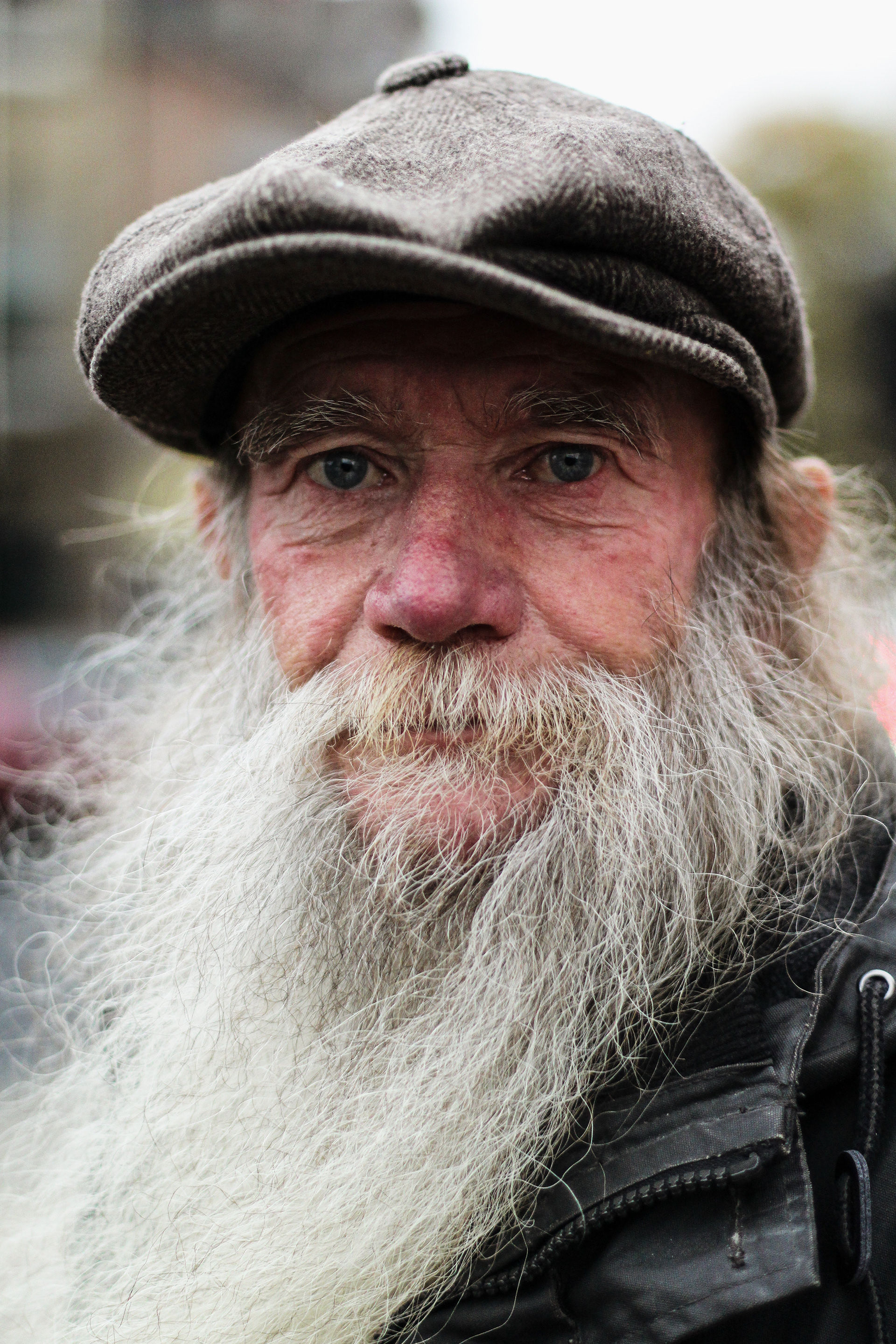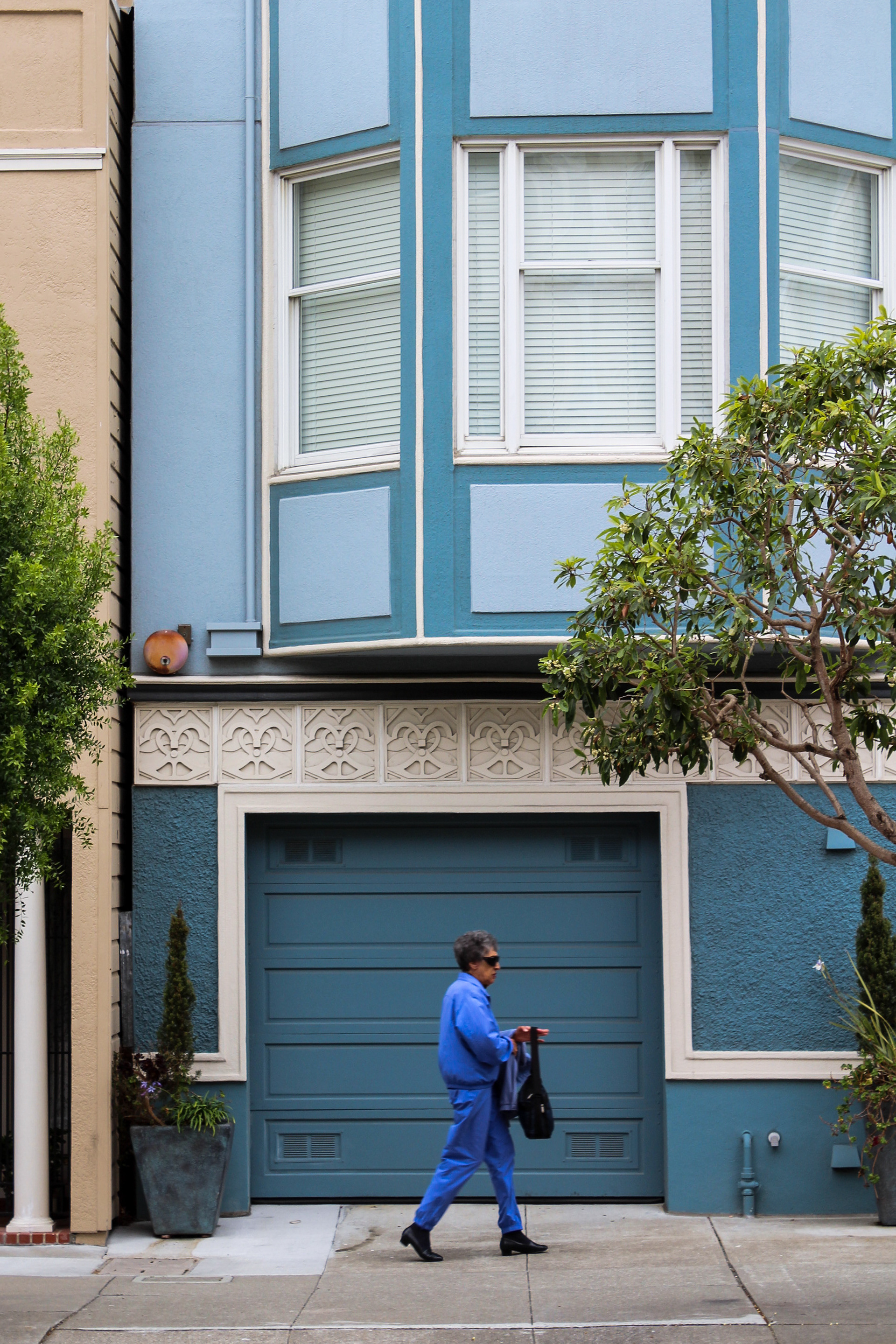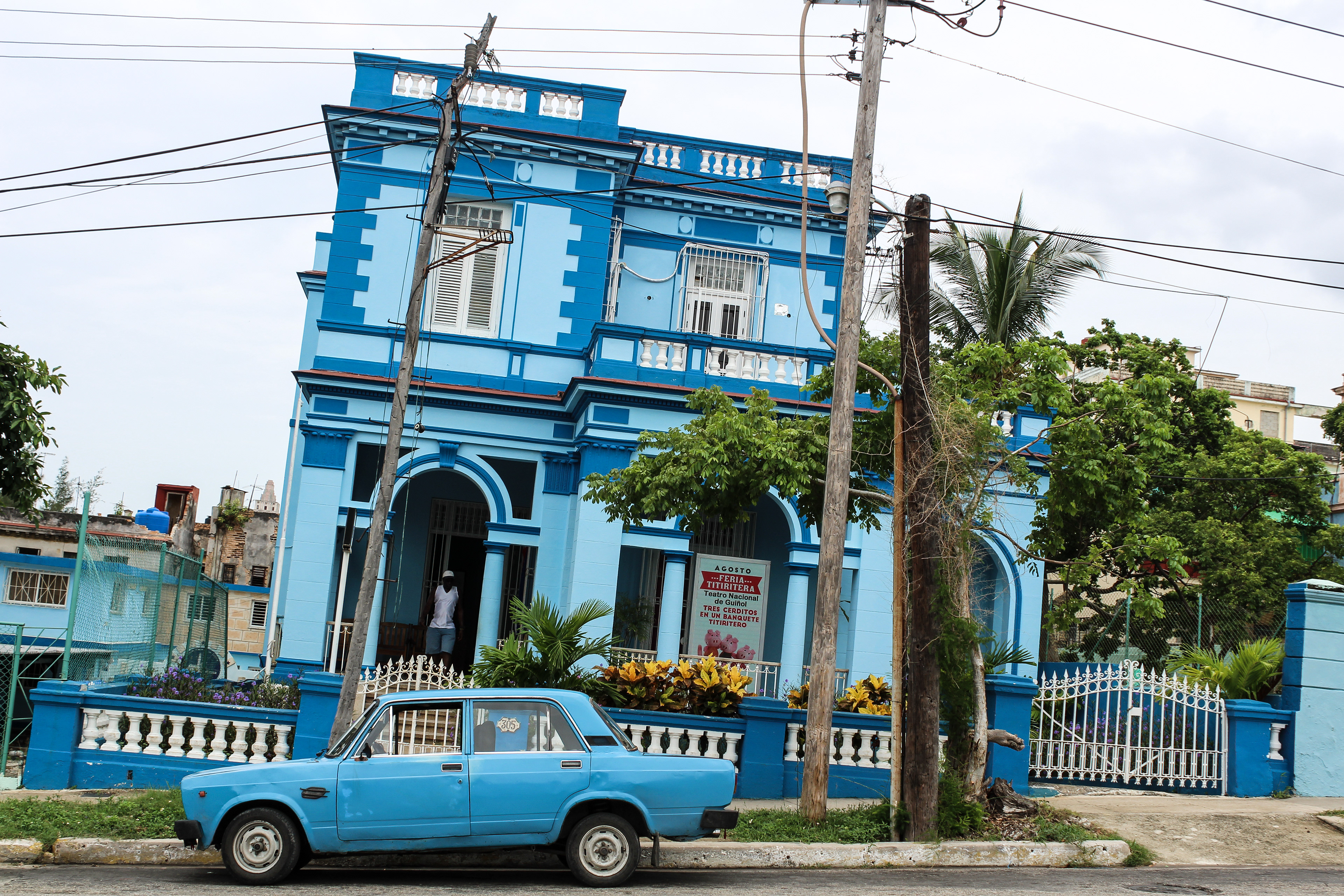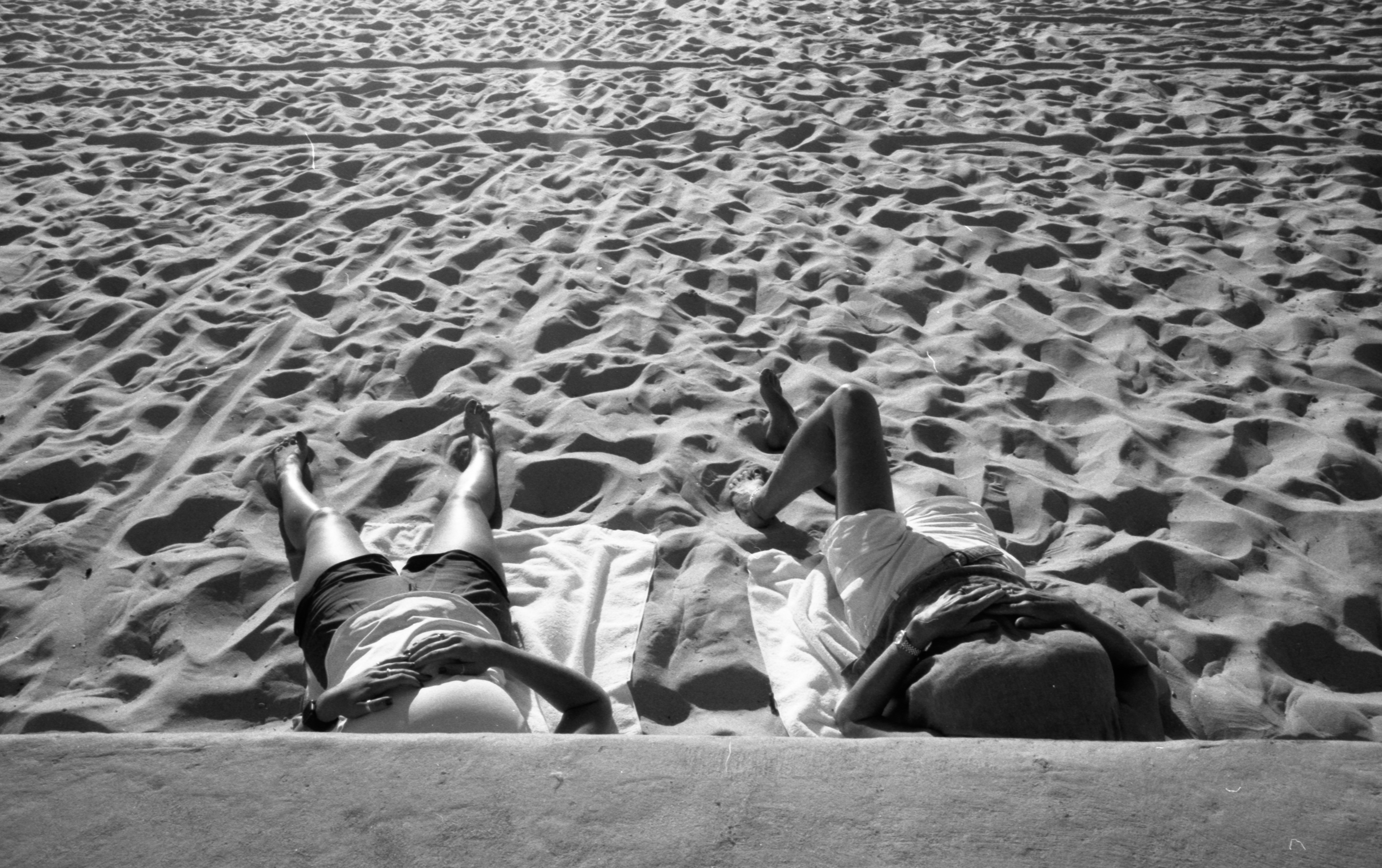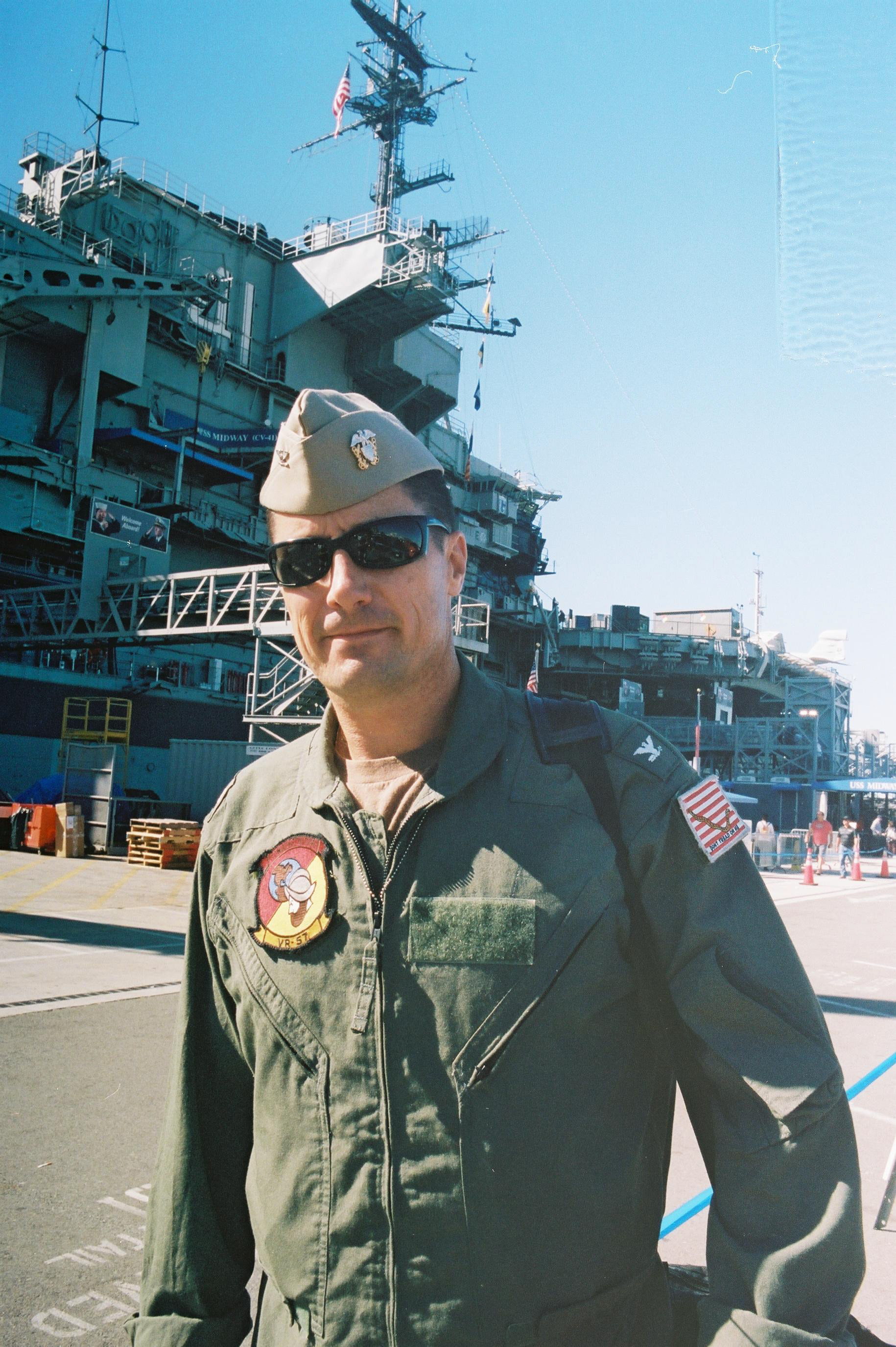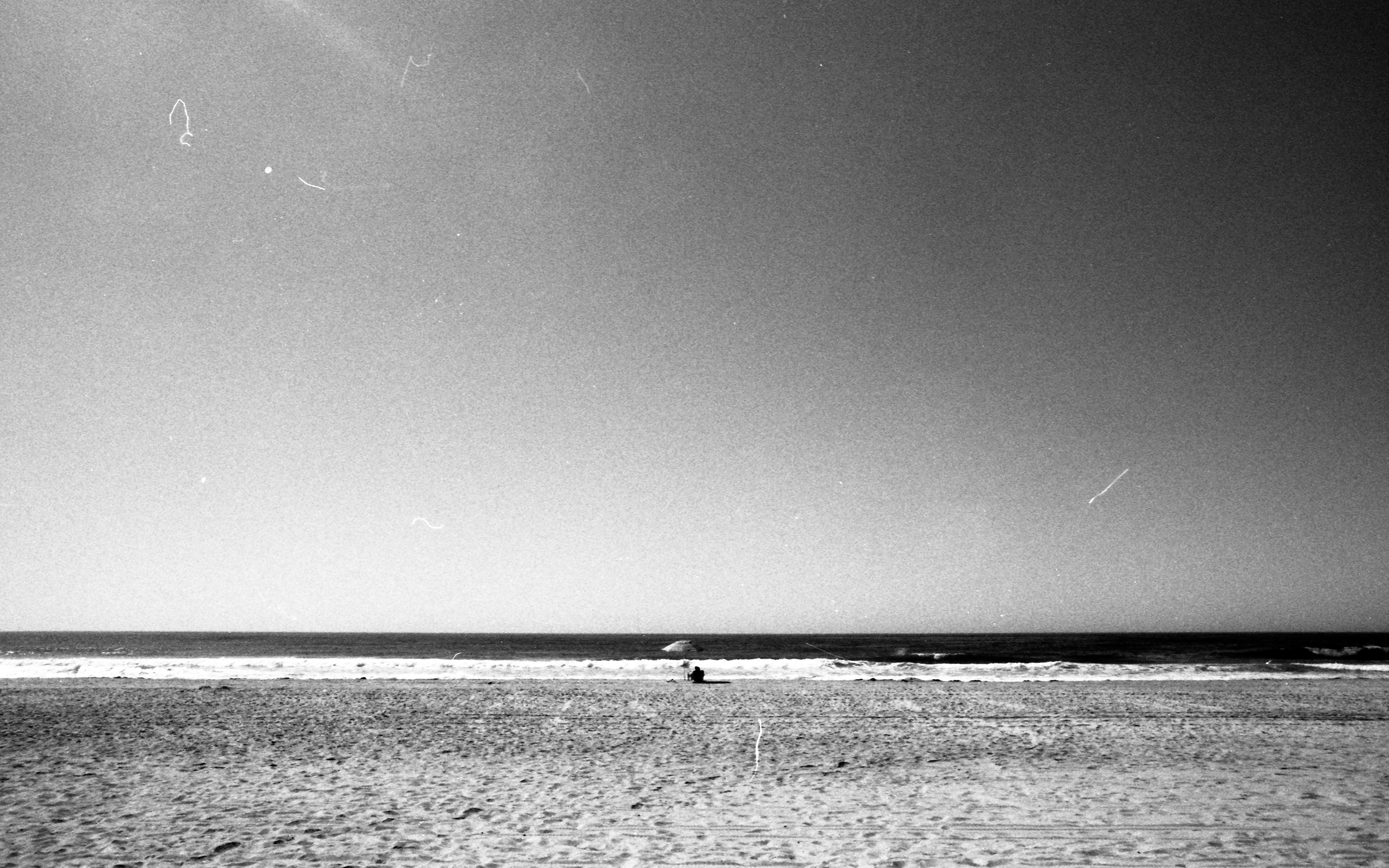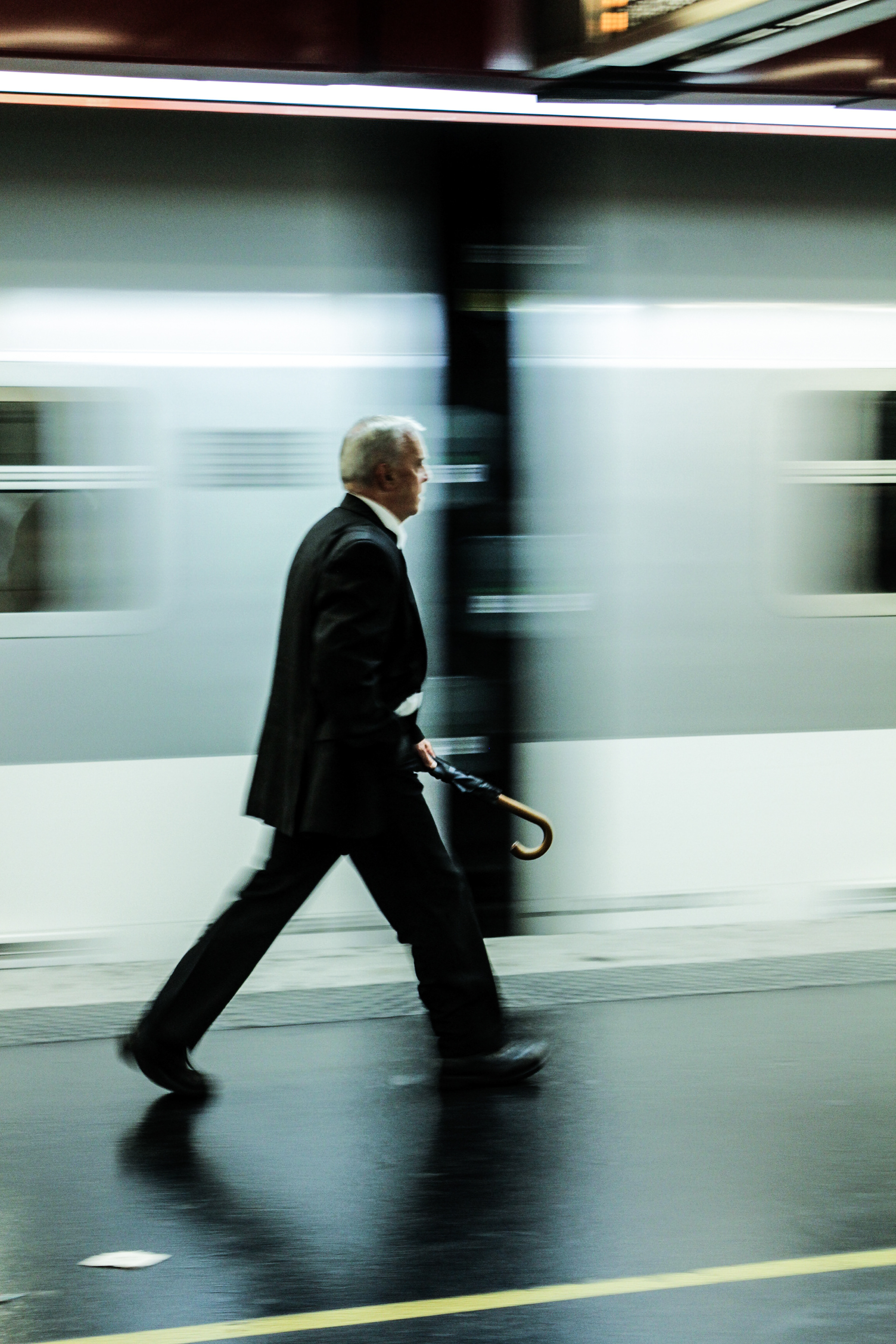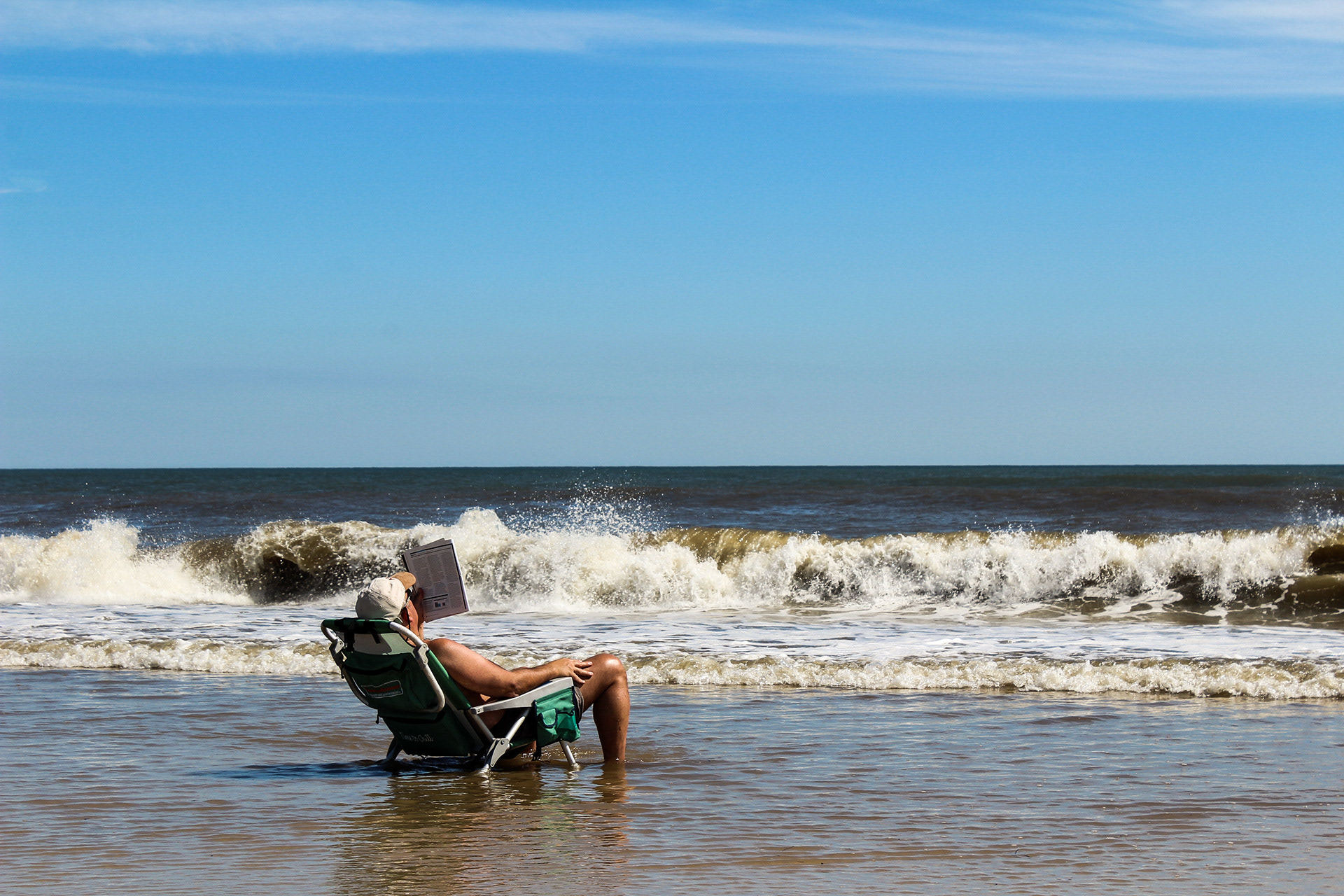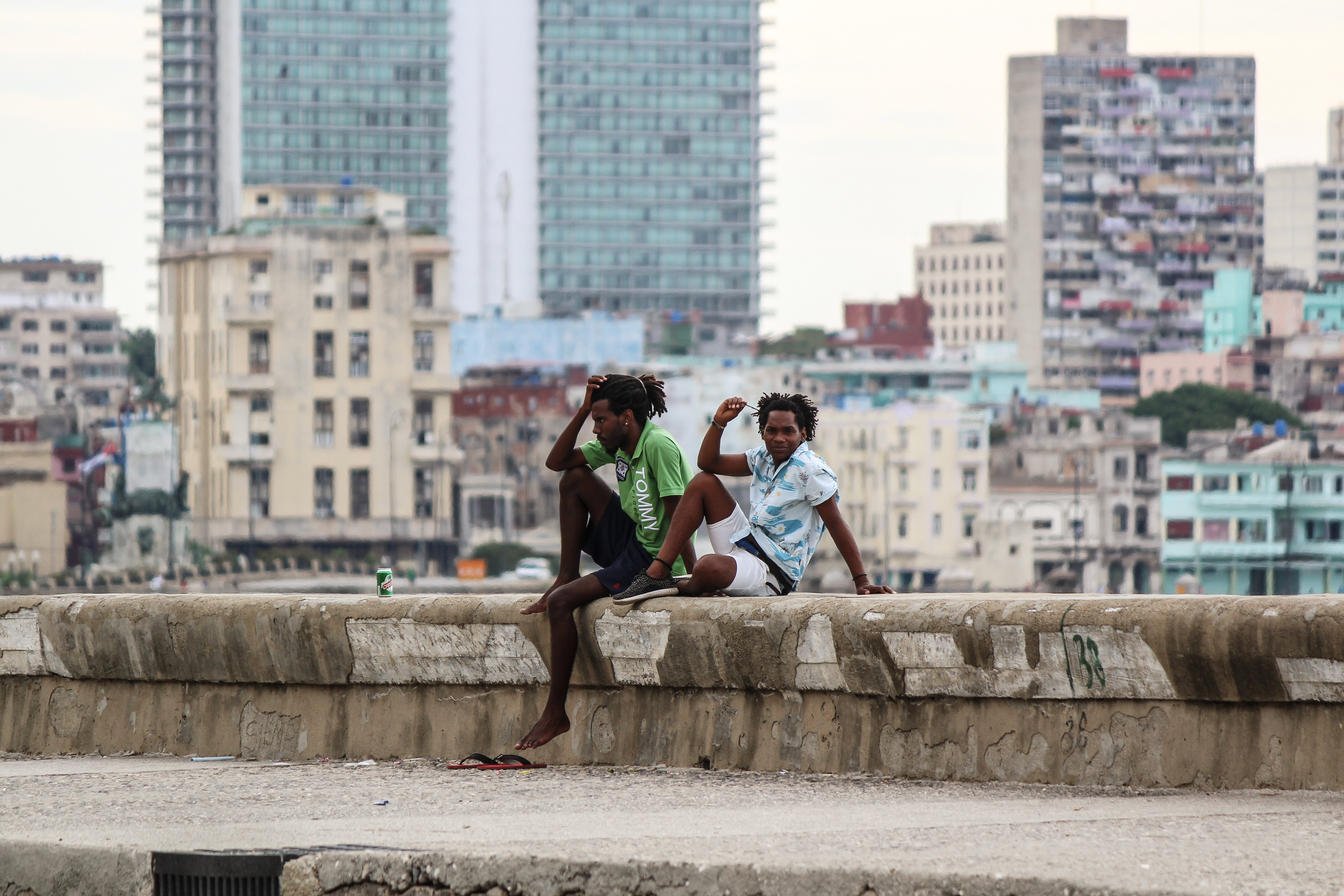 For more images like this, follow my Instagram by clicking the logo below.