Back in 2015, Aliso Canyon gas and oil storage facility began leaking massively, contaminating the local residential areas and causing widespread illness.

This was a demonstration pressuring Governor Gavin Newsom to shut down the facility, after he promised to do so 10 months ago when he became Governor of California, but has yet failed to.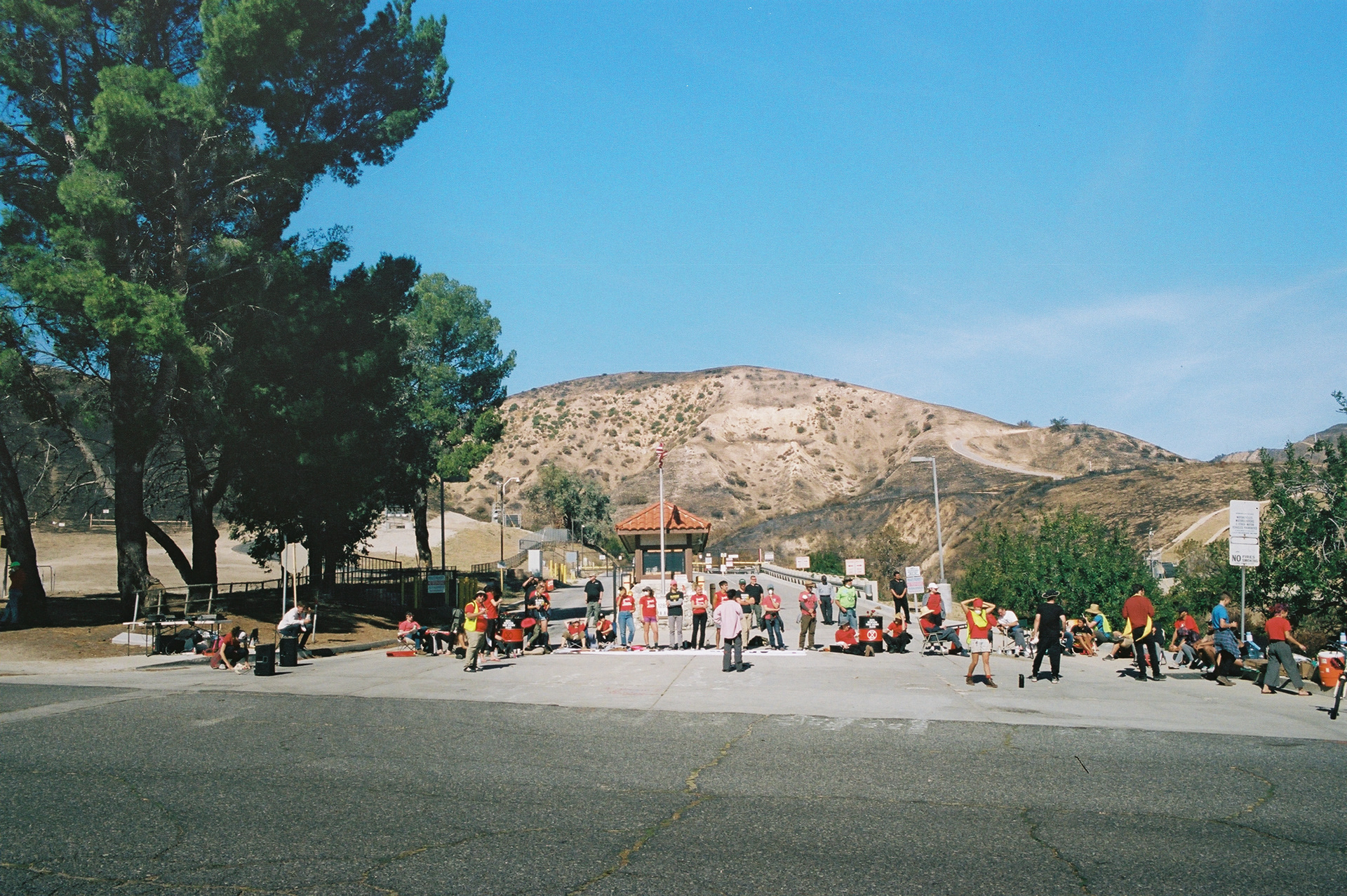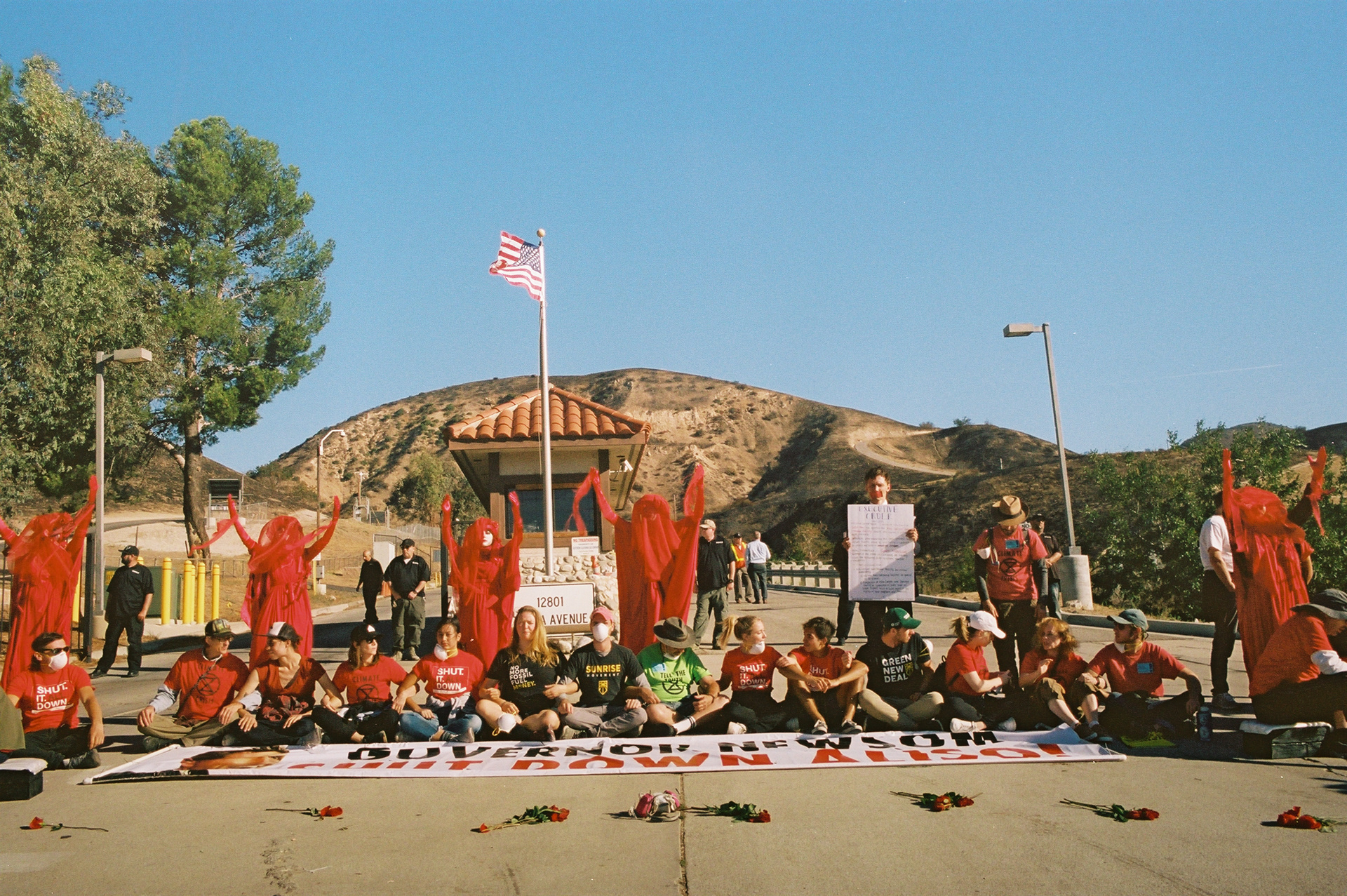 I interviewed one of activists about where he discovered his passion for the environment.
"People might think it's strange, but it was actually punk rock. Some of the great punk bands in the mid-eighties in Britain: Crass, Conflict, Subhumans were really singing about some real stuff. About anarchism, about the peace movement, feminism, social justice, animal rights, environmental struggles. I started reading, started talking to people, educated myself and realised that we needed to take dramatic action if we wanted to have a chance at a peaceful world."
- David Cole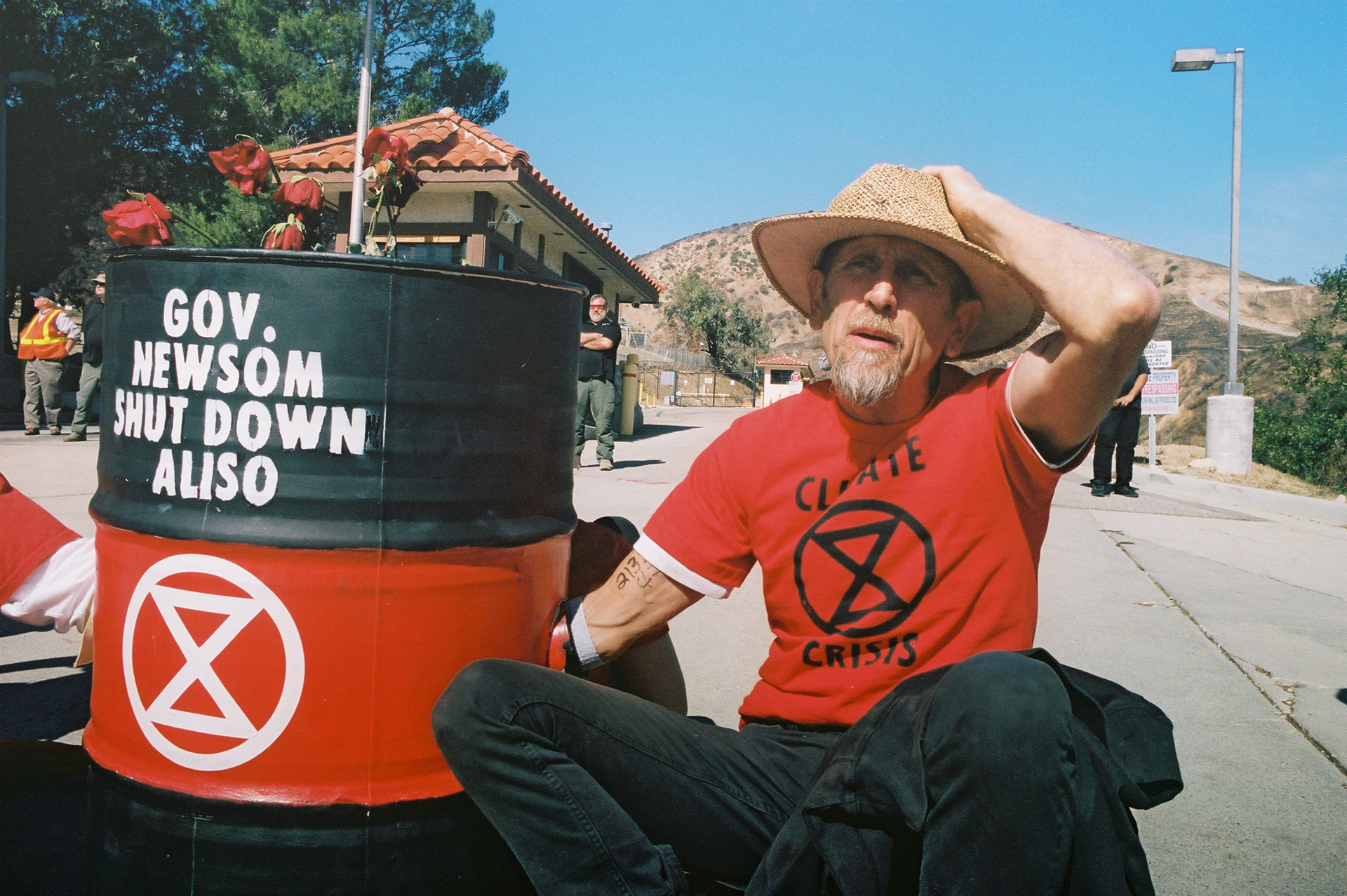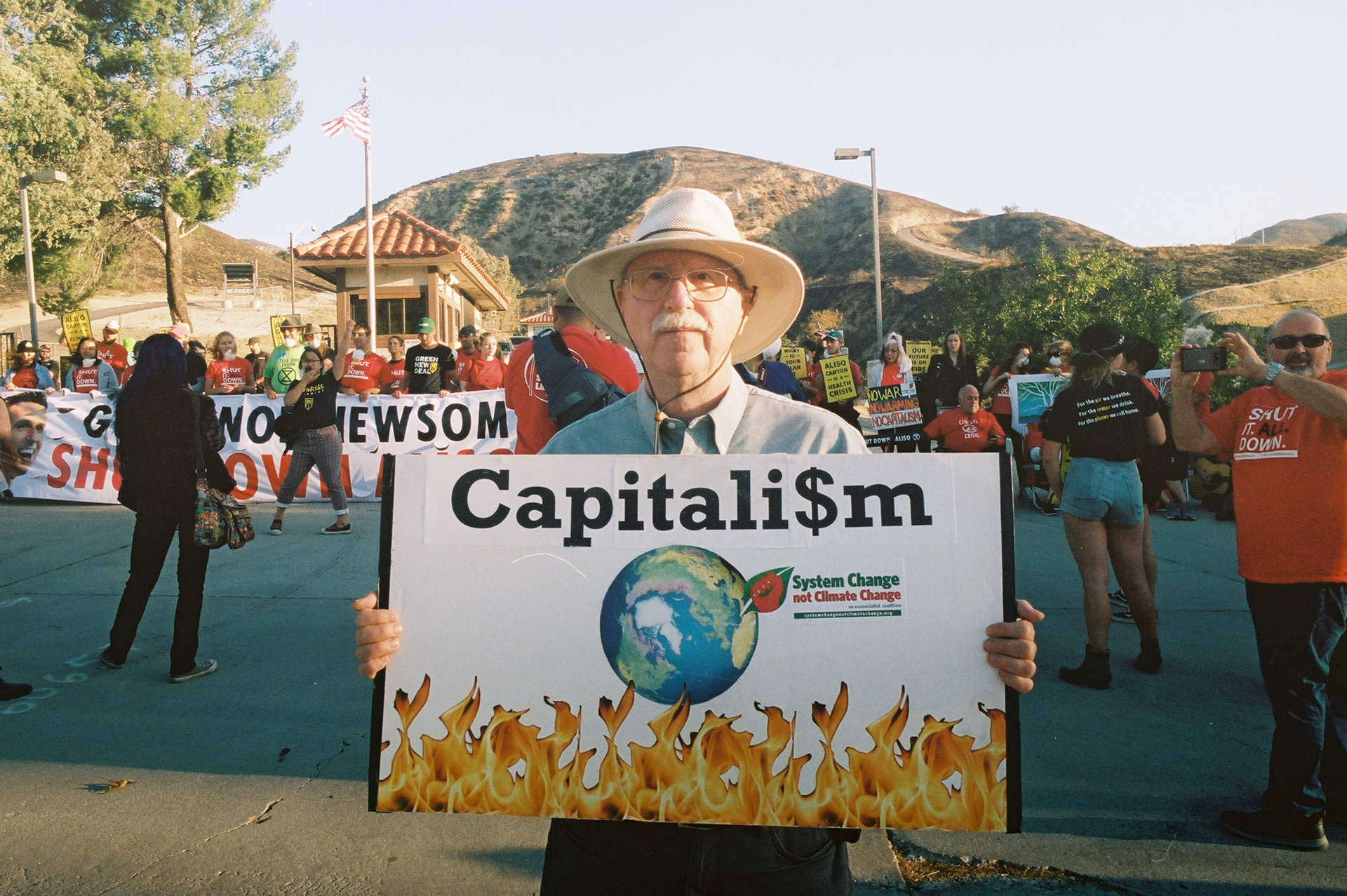 To learn more about Extinction Rebellion, visit their website here www.rebellion.earth